Grant Aids signed as part of the gratuitous aid program of the Government of Japan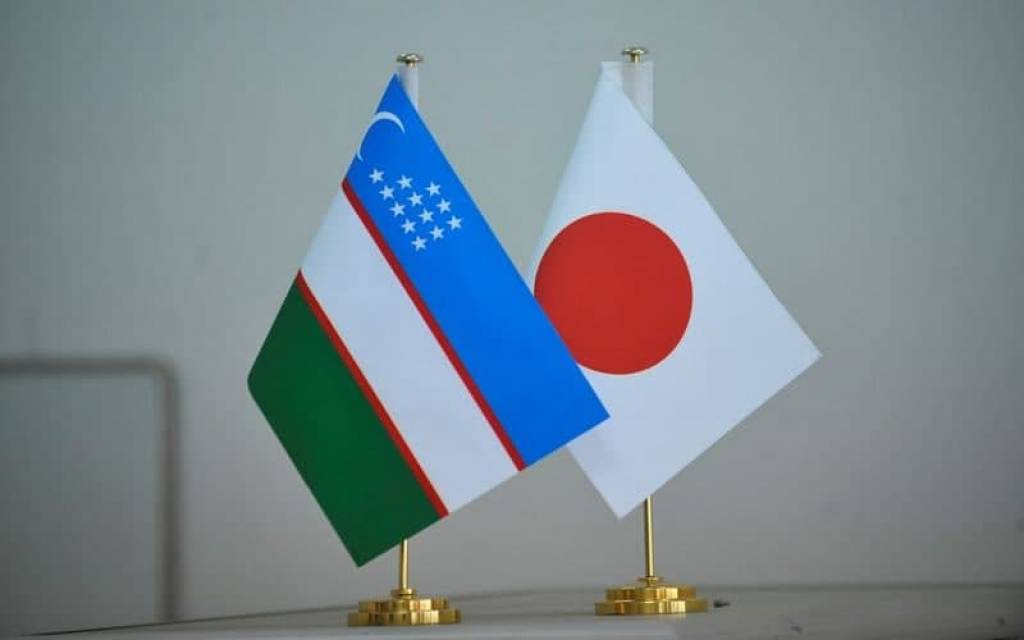 Grant Aids under the program of gratuitous assistance from the Government of Japan was signed in Tashkent with the participation of the Ambassador Extraordinary and Plenipotentiary of Japan to Uzbekistan Yoshinori Fujiyama.
7 projects were signed for $619.071. Among the grant recipients is the Khorezm branch of the Republican Scientific Center for Emergency Medical Care, the Romitan District Medical Association, the Kashkadarya Branch of the Republican Specialized Scientific and Practical Medical Center for Oncology and Radiology, the Samarkand Branch of the Republican Specialized Scientific and Practical Center for Eye Microsurgery, the City Maternity Complex No.6, the Kegeyli District Medical Association of the Republic of Karakalpakstan, Society of the Blind of Uzbekistan.
Since 1995, within the framework of this program, 406 projects have been implemented in Uzbekistan for medical and educational institutions, local authorities and non-governmental non-profit organizations for $26,985,067.
Gulrukh Abdullaeva, UzA