Glass production localized in Zarafshan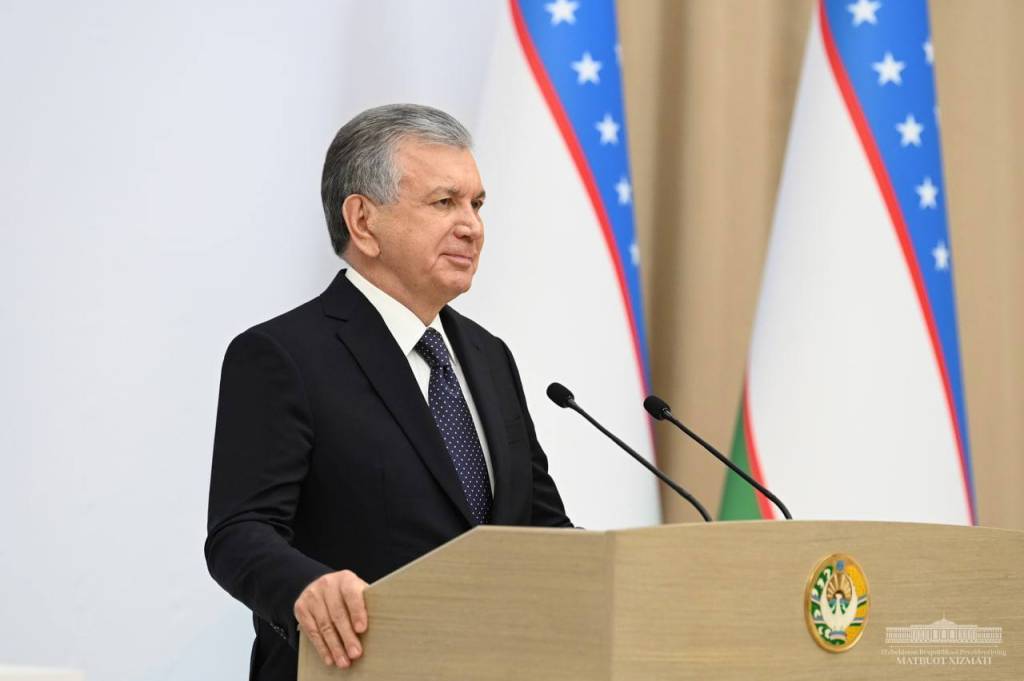 During the trip of the President to Navoi region, the Zarafshon Oyna enterprise has been launched.
Glass is one of the most widely used products in the industry, construction and everyday life. In particular, the need for architectural Glass in the country is 38 million square meters per year. Navoi region is rich in decorative stone, quartz sand, basalt and kaolin.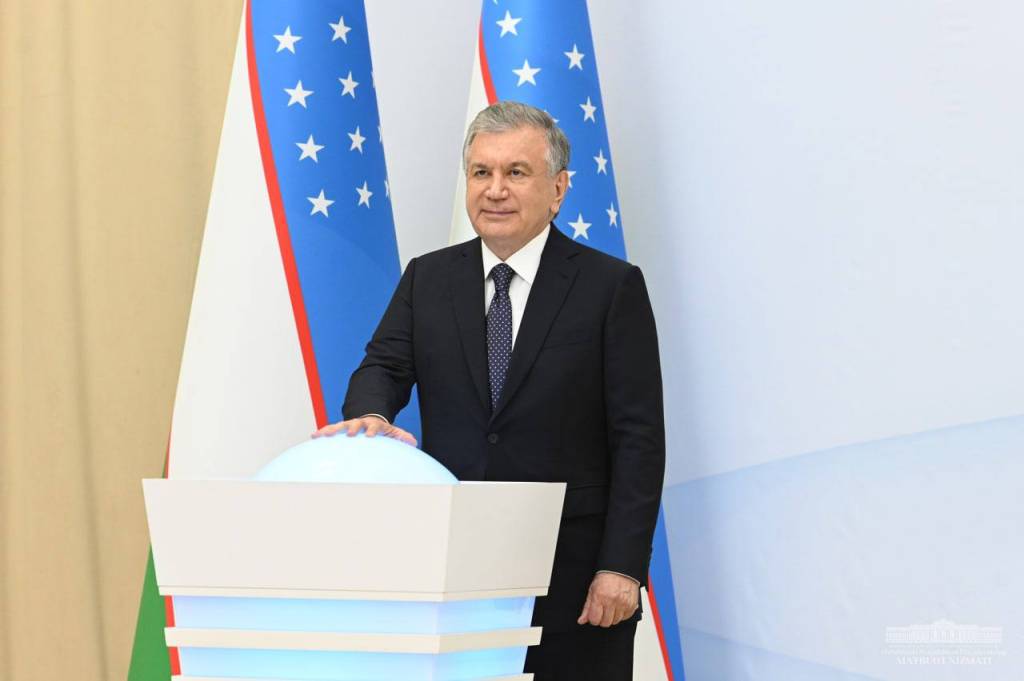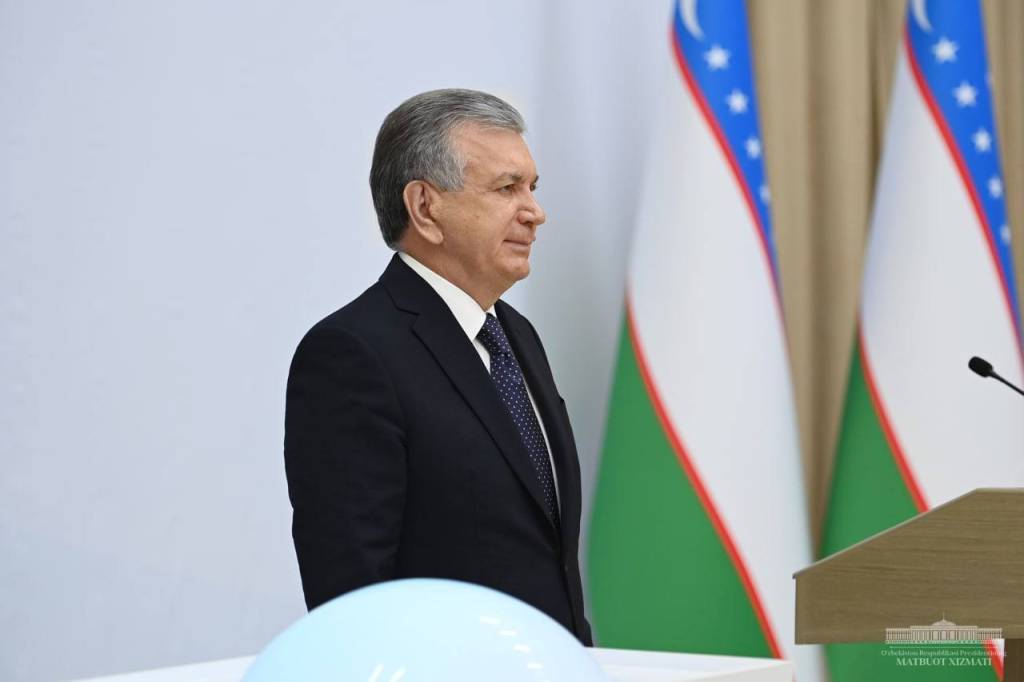 Therefore, during his trip to the region in 2018, the Head of the state instructed to launch glass production. As a result, a project worth $250 million was implemented.
President Shavkat Mirziyoyev pressed the symbolic button and launched the Zarafshon Oyna enterprise.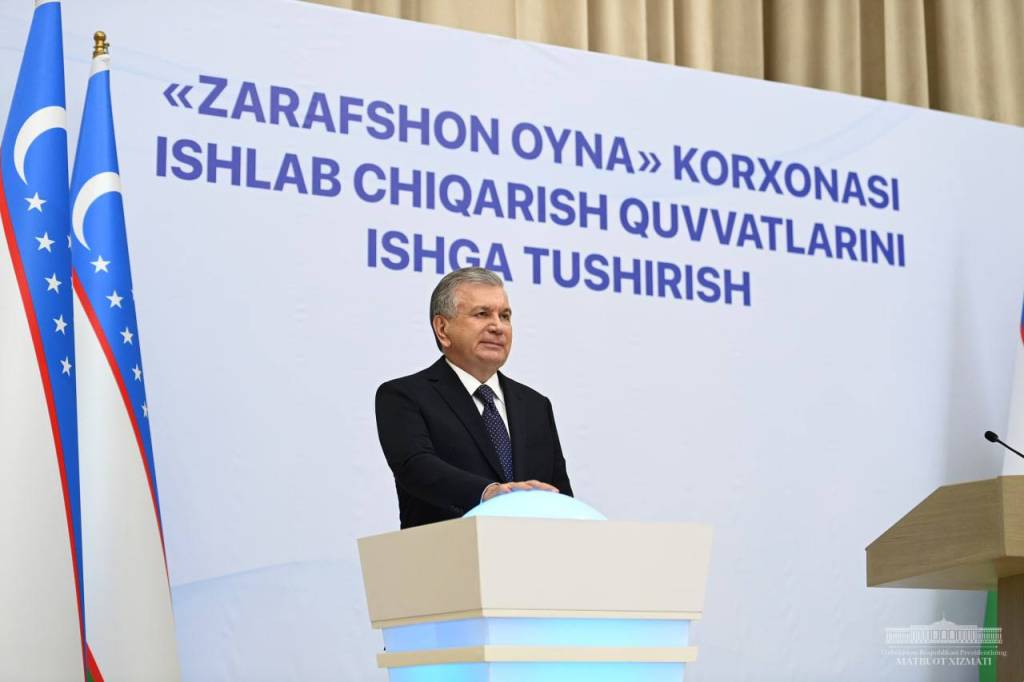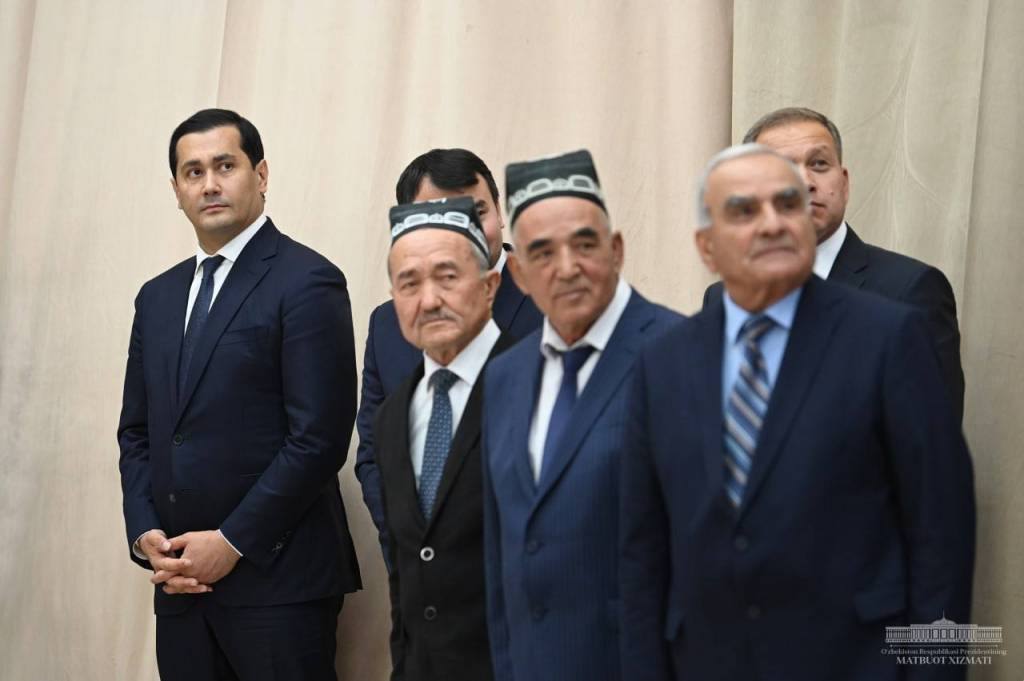 "Until now, such enterprises were in Fergana and Jizzakh. Today, their number is replenished by the newly created enterprise Zarafshon Oyna, specializing in the production of a wide range of products. We believe that in the future it will expand and serve our people", Shavkat Mirziyoyev said.
The annual production capacity of the enterprise is 12 million square meters. The products are intended for both export and import substitution. The enterprise employs 700 people.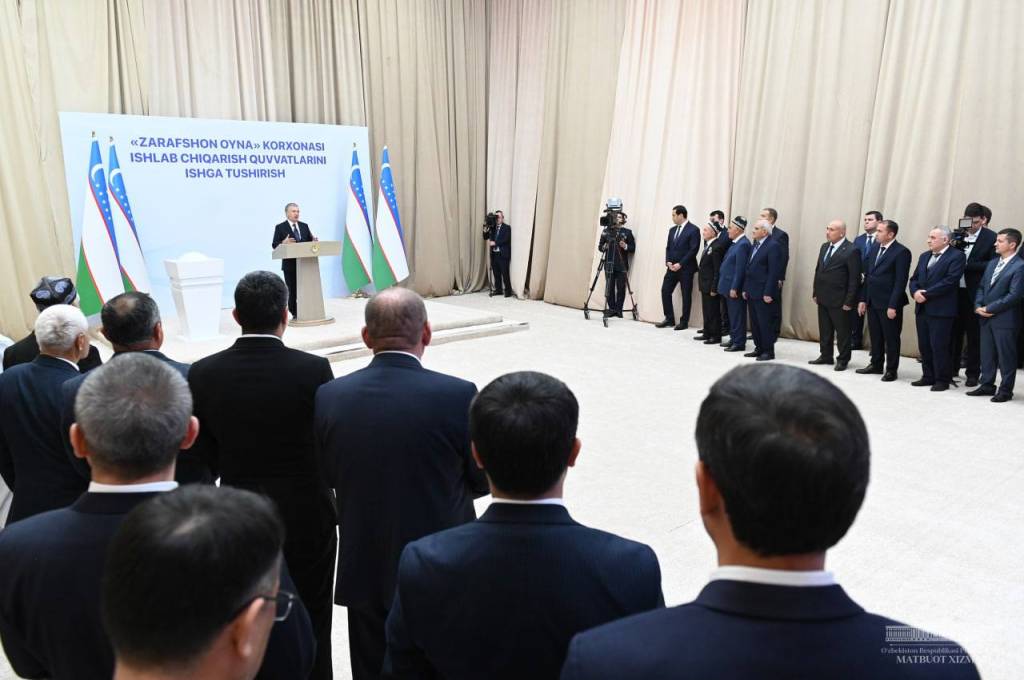 At the event, a videoconference was held with the Marmarobod enterprise in the city of Gazgan, which specializes in extracting and processing marble and granite. The enterprise is equipped with equipment from China and Iran. Engineers and specialists are involved from these countries. It employs 300 people.
The Head of the state got acquainted with the activities of Hydro Stanko Service LLC in the city of Navoi.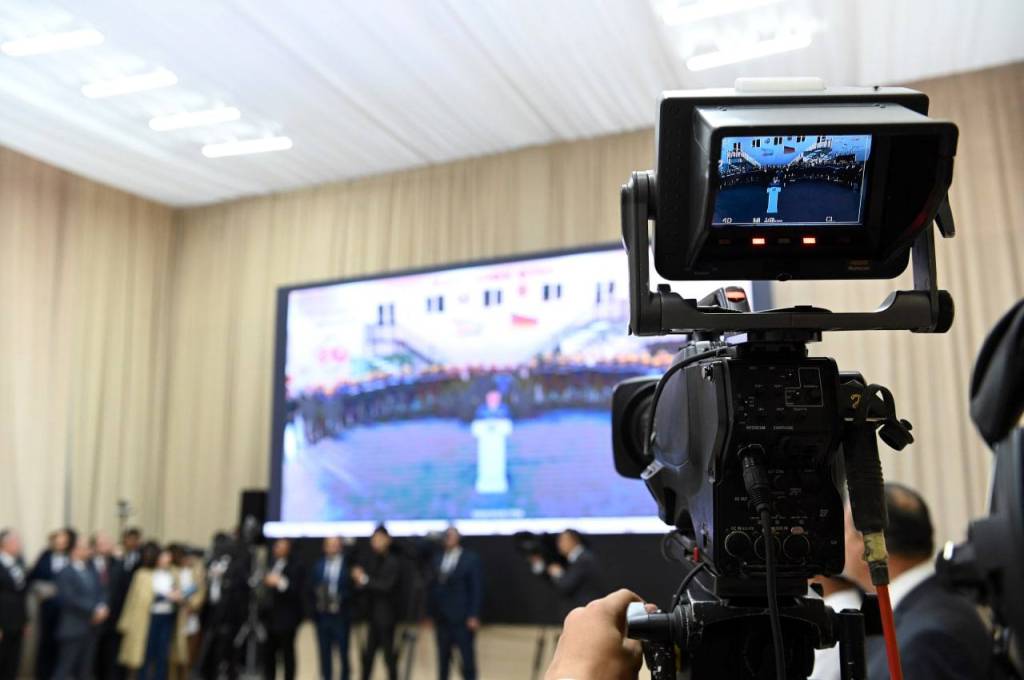 Navoi region is a region with developed industry. There are many mining, metallurgical, chemical, energy enterprises. Machines are needed for their work, and the entire industry and agriculture of the country.
It is a machine-building product that is produced at the Hydro Stanko Service enterprise. Thanks to the cooperation, more than 100 devices and over a thousand spare parts are localized here. As a result, more than $12 million was saved in 2021. By the end of this year, production is expected to reach $23 million.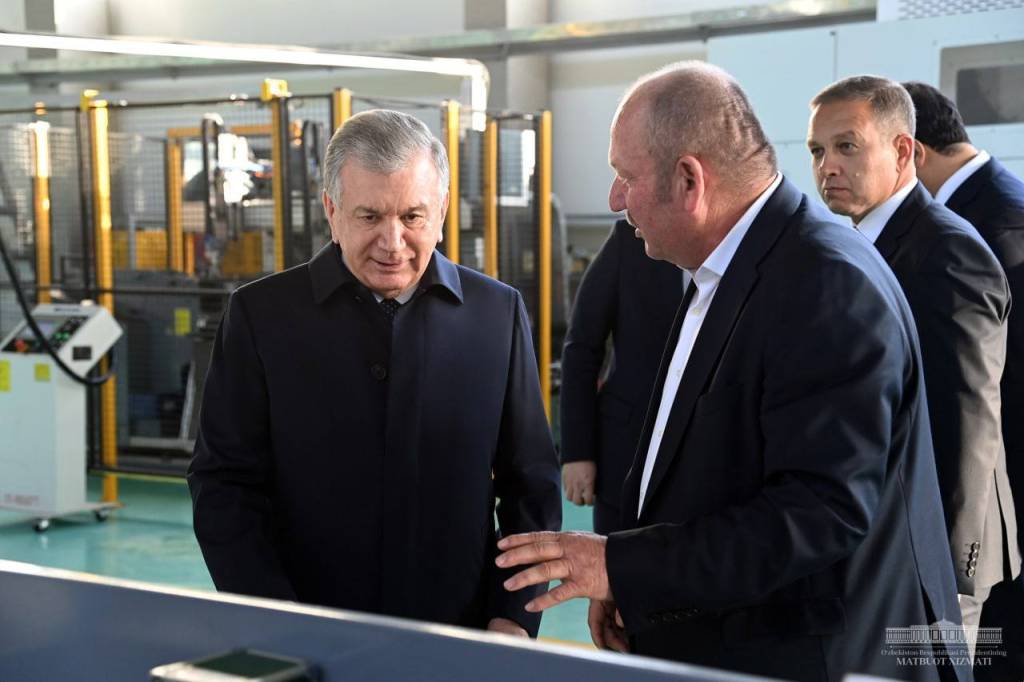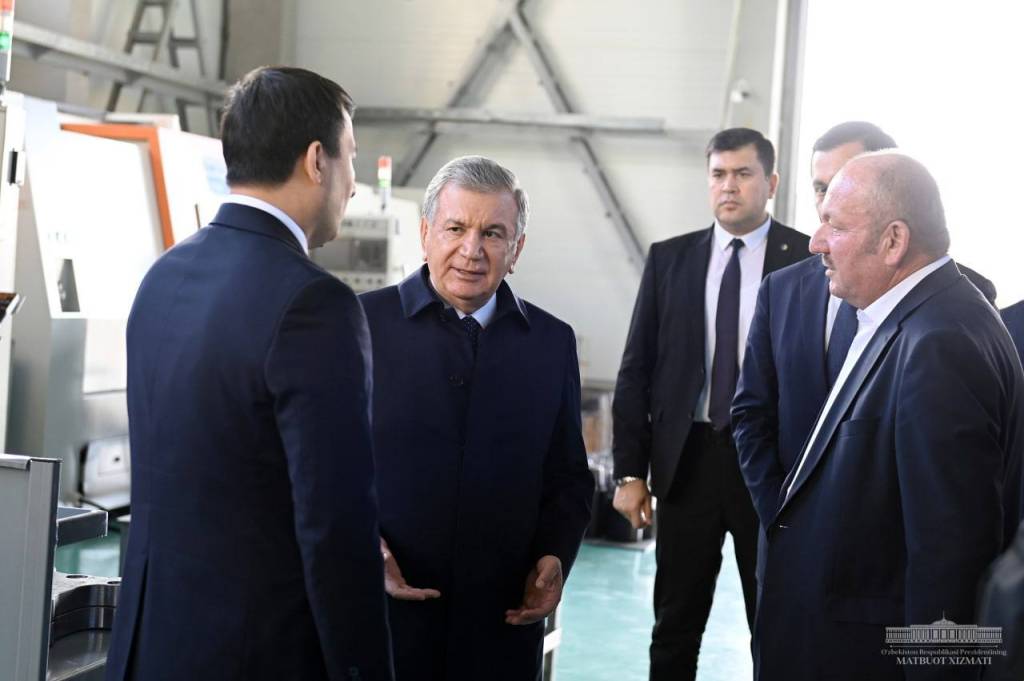 The company has installed equipment from Germany, Türkiye, Italy and China. 370 people work here.
The company is working on the creation of a foundry and expanding the range of products.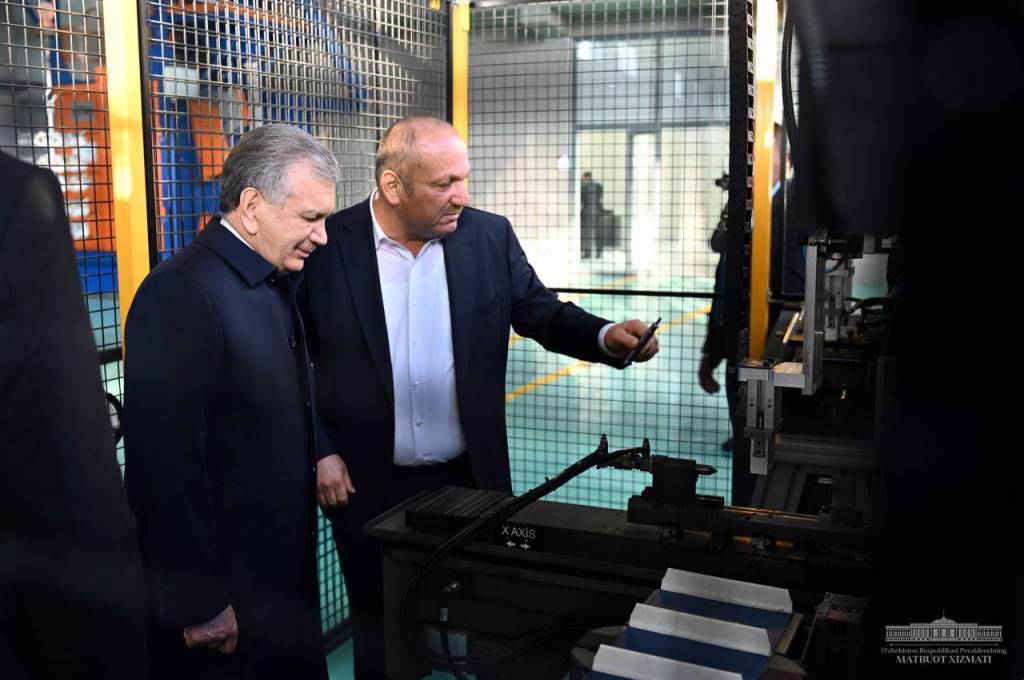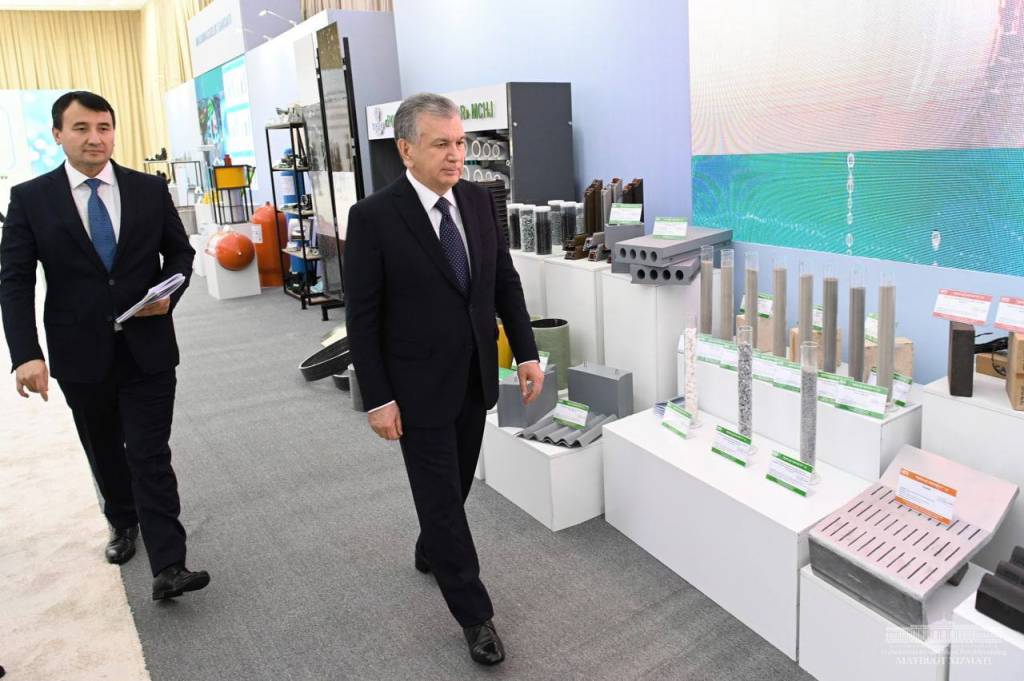 The President instructed responsible persons to increase the level of localization.
Today, 113 projects worth about 1 trillion UZS are being implemented in Navoi region as part of the localization program. As a result, this year it will be possible to reduce imports by $100 million.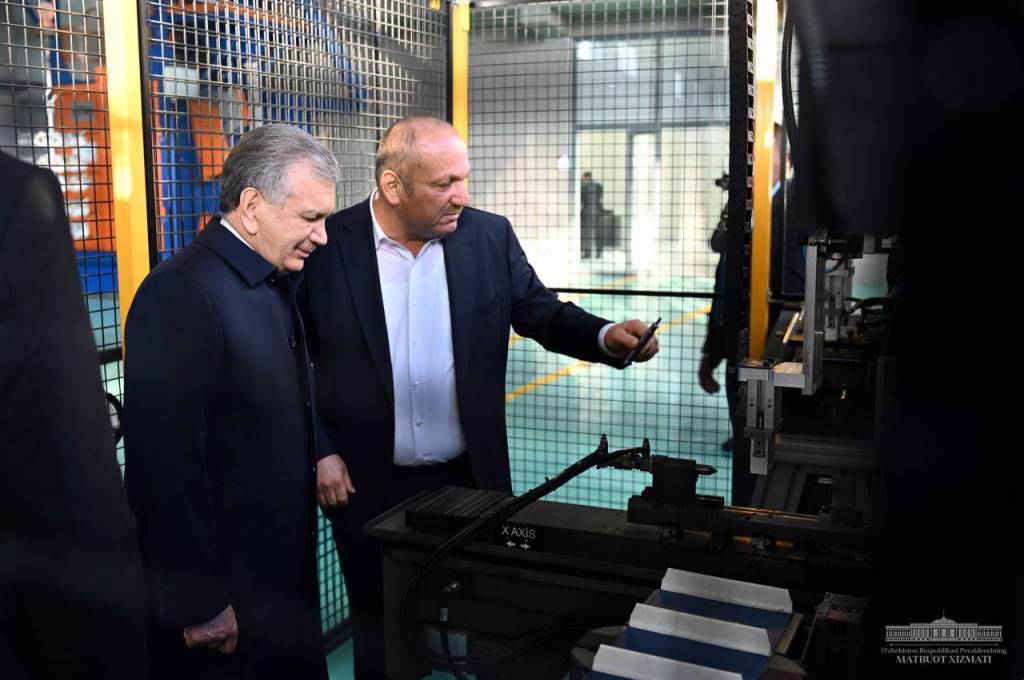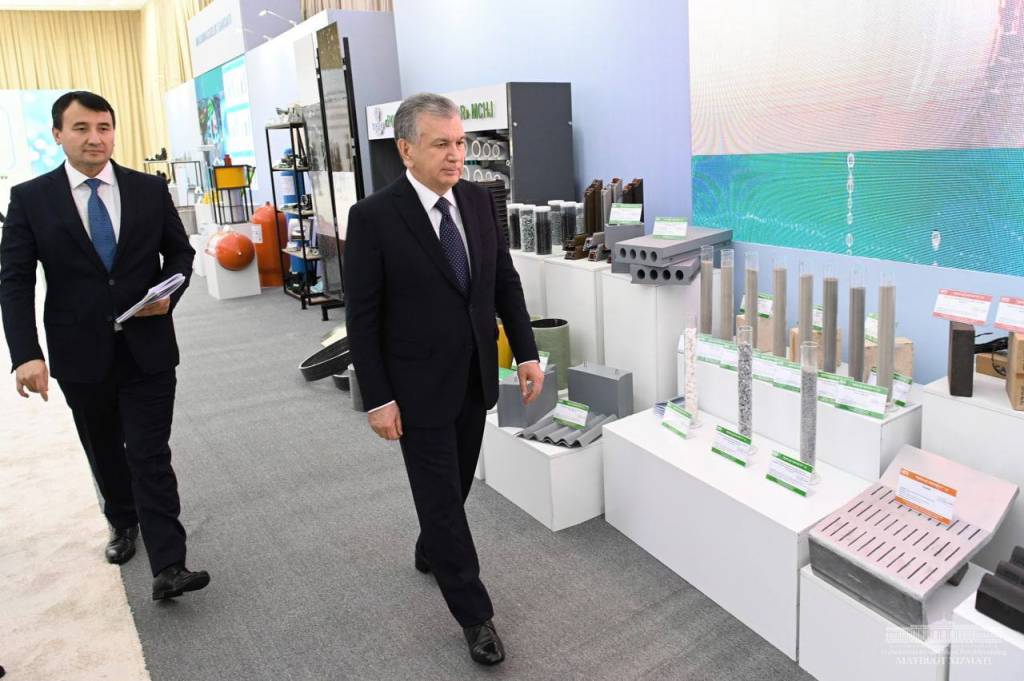 UzA