Food security – relevant issue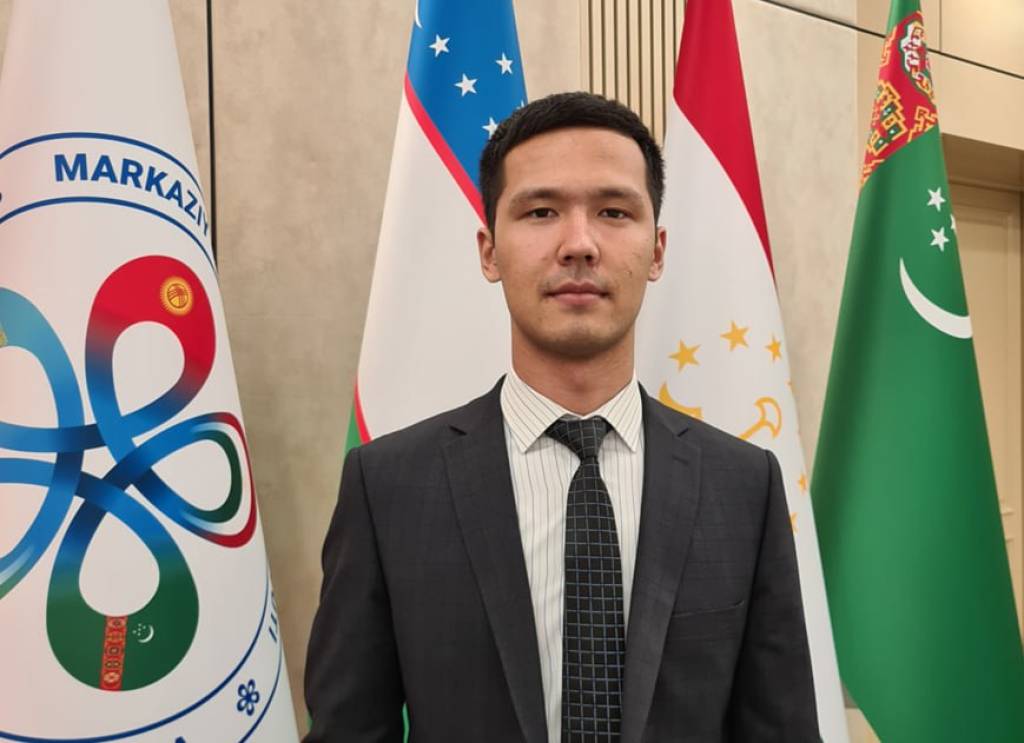 IICA hosted a "Central Asia: Global Process and Sustainable Development" roundtable discussion. Leading researcher of the Institute Nurmuhammad Bakhtiyorov in an interview with UzA Correspondent, spoke about the results of economic development achieved due to the cohesion of the countries of the Central Asian region, also touching upon the current urgent problem – ensuring food security.
– The round table, organized at a high level at the International Institute for Central Asia, has become a platform for discussing essential proposals and initiatives for further developing our countries, – he said. – The event participants informed about the achievements of the region's states, drawing attention to the essential aspects that have contributed to their economic growth in recent years.
As experts noted, the policy of President Shavkat Mirziyoyev, aimed at further rapprochement of the Central Asian countries and strengthening good neighborly relations, is recognized and fully supported by the world community.
The region has sufficient potential to transform mutually interested cooperation into a long-term partnership. The indicator of trade turnover between Uzbekistan and the Central Asian countries has increased several times since 2016, particularly with Kazakhstan – 2 times and Kyrgyzstan – 7.5 times.
According to the meeting participants, the re-election of Shavkat Mirziyoyev as President will enhance inter-territorial cooperation in all areas and sustainable development of our countries.
During the roundtable discussion, several problems were discussed, including the issue of ensuring food security in the region. The importance of uniting countries' actions in creating a common food market was noted – an essential element in countering possible threats.
It was noted that introducing new, environmentally friendly, and water-saving technologies will help reduce production costs and positively affect the population's self-sufficiency with the necessary food.
Interviewed by Bekhruz Khudoyberdiyev, UzA