Famous Italian opera singers in Bukhara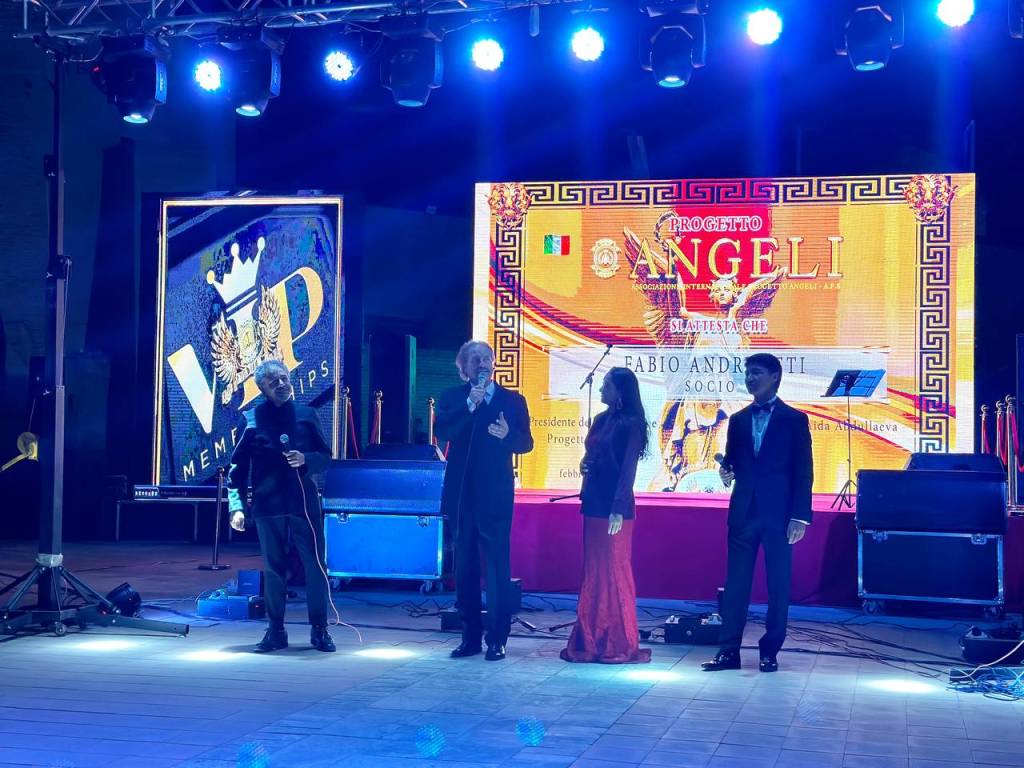 Bukhara hosted a charity concert with the participation of famous Italian opera performers.
The concert was organized by the International Cultural Association of Italy together with the Honorary Consul of Uzbekistan in the provinces of Marche and Abruzzo in Italy and the main sponsor of this event, Aida Abdullayeva, as well as one of the founders of the Association of Italian Entrepreneurs, Maurizio Nicoletti, and the Department of Culture and Tourism of Bukhara Regional Hokimiyat.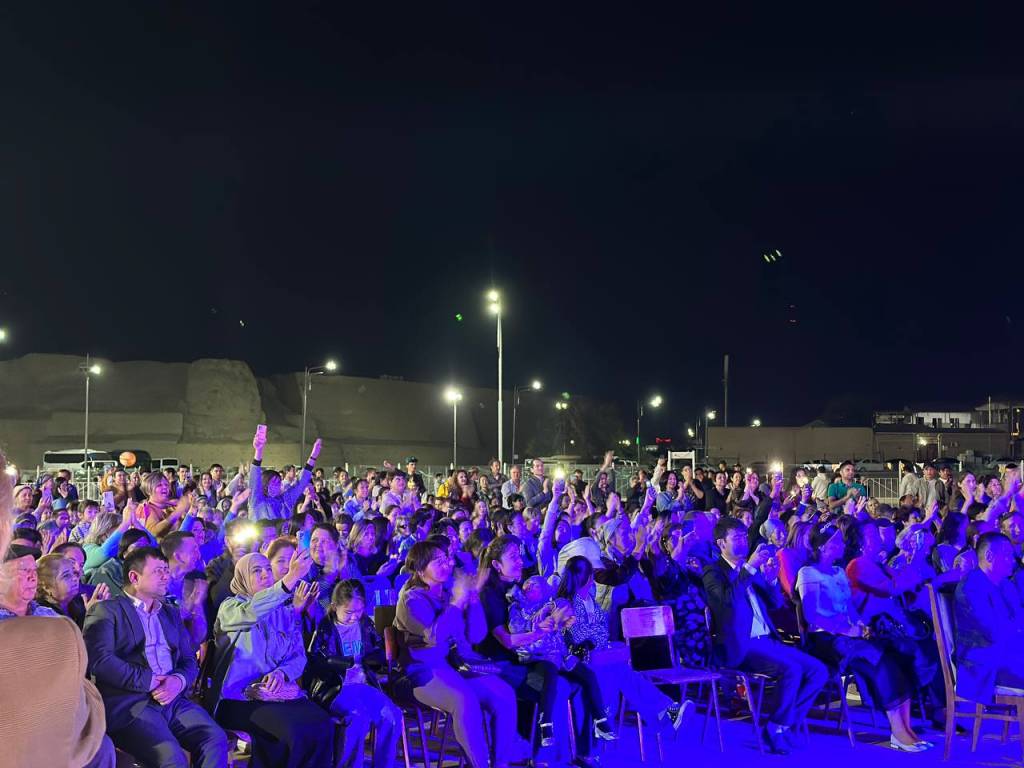 At the beginning of the event, on the initiative of Italian performers, they honored the memory of the Bukhara singer Zaynullo Shodmonov. His song about Bukhara was presented to the attention of the listeners.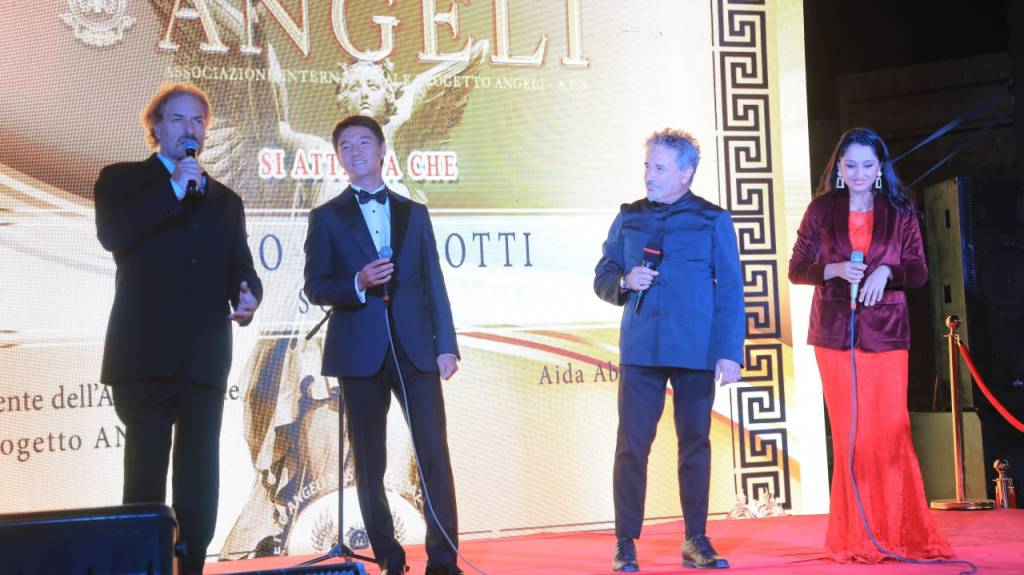 The performances of Italian opera singers Fabio Andreotti and Mauro Brand and Uzbek opera singers Oqilbek Piyazov and Sayoda Nartajiyeva were met with applause.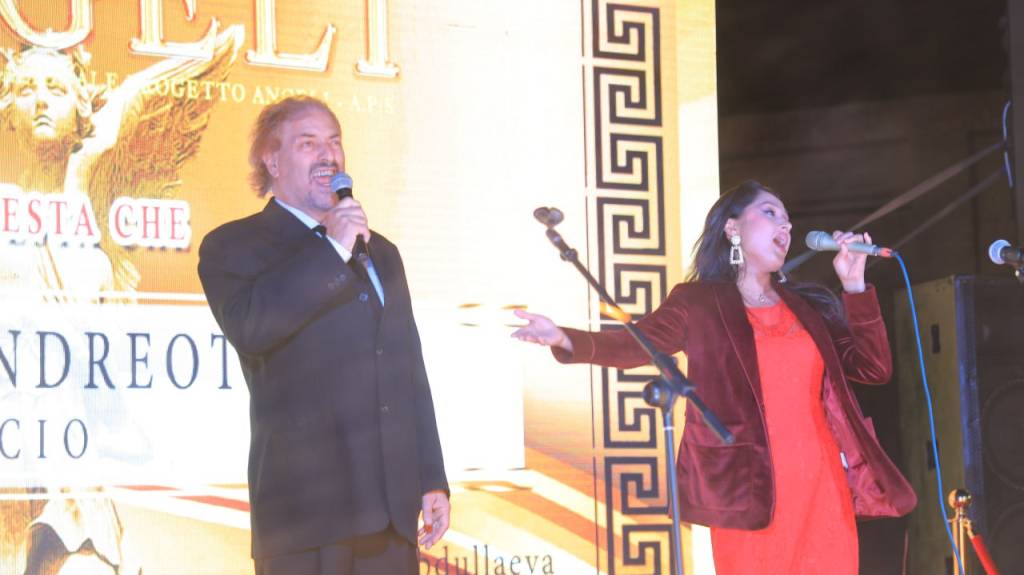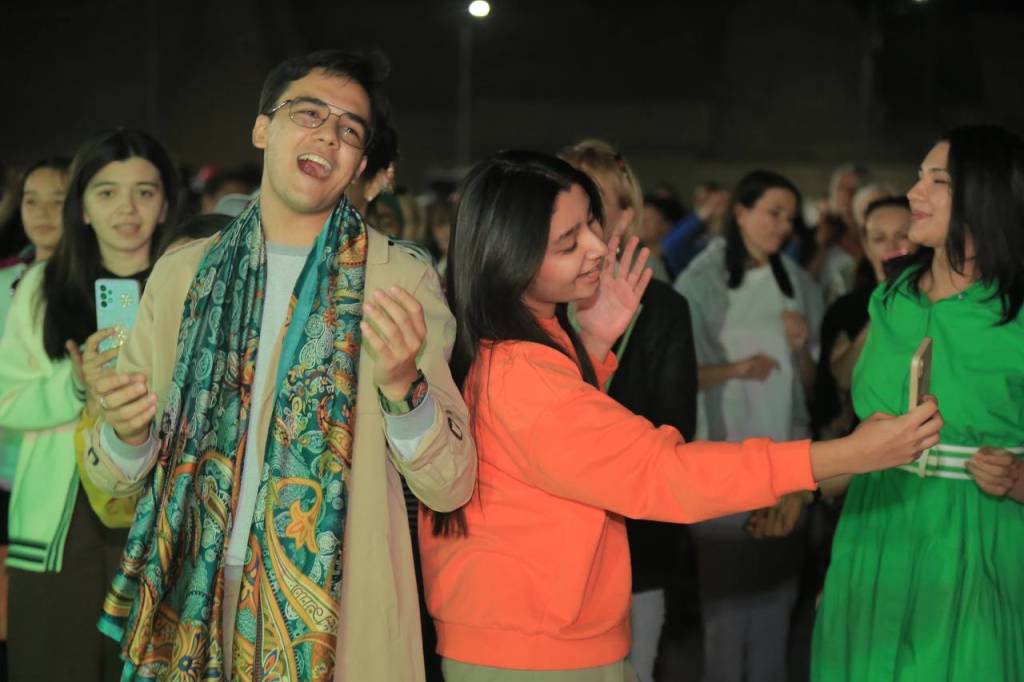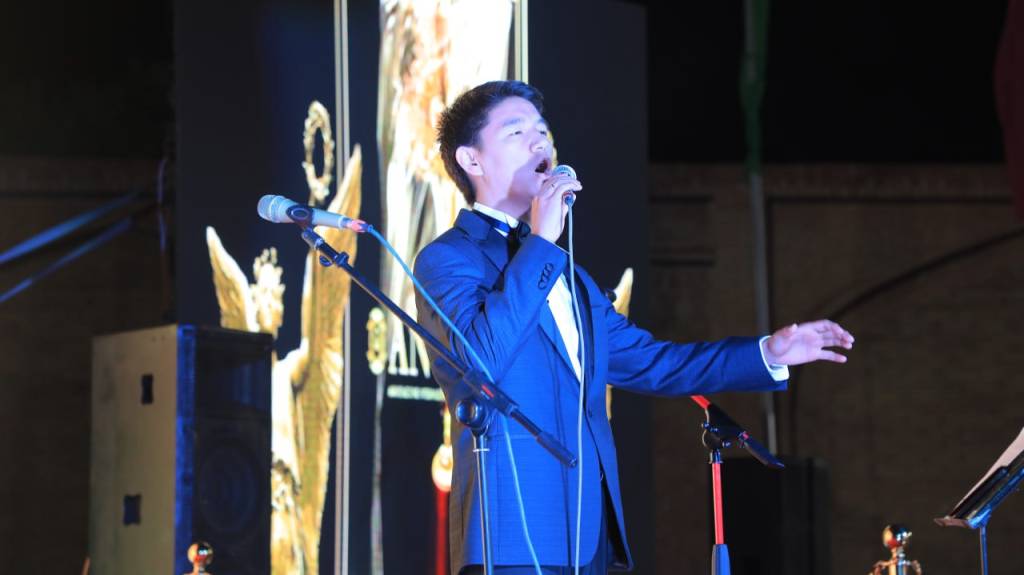 Zarif Komilov, UzA