Everyone has the right to vote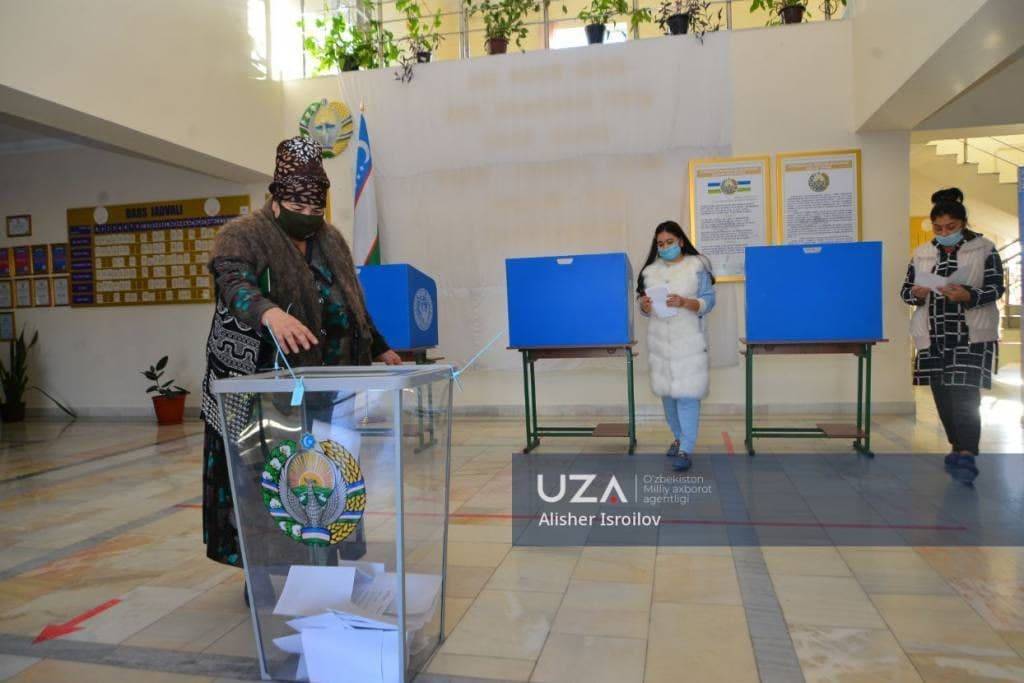 1,349 residents of Dargom mahalla and 78 members of the Blind Society located on the territory will vote at polling station No. 106, belonging to Samarkand electoral district No. 7.
For the first time, blind citizens have the opportunity to freely express their will in this important political process. They will do this with the help of stencils typed in Braille.
"In the previous elections, we had to ask for help", says the disabled person of the 1st group Ochil Abdujabbarov. – Now we can get familiar with the bulletin and exercise our civil rights. I think this is a vivid manifestation of democratic reforms in Uzbekistan.
[gallery-4381]
G.Khasanov, photos by A.Isroilov, UzA