EU Knowledge Centre for Afghanistan citizens opens in Termez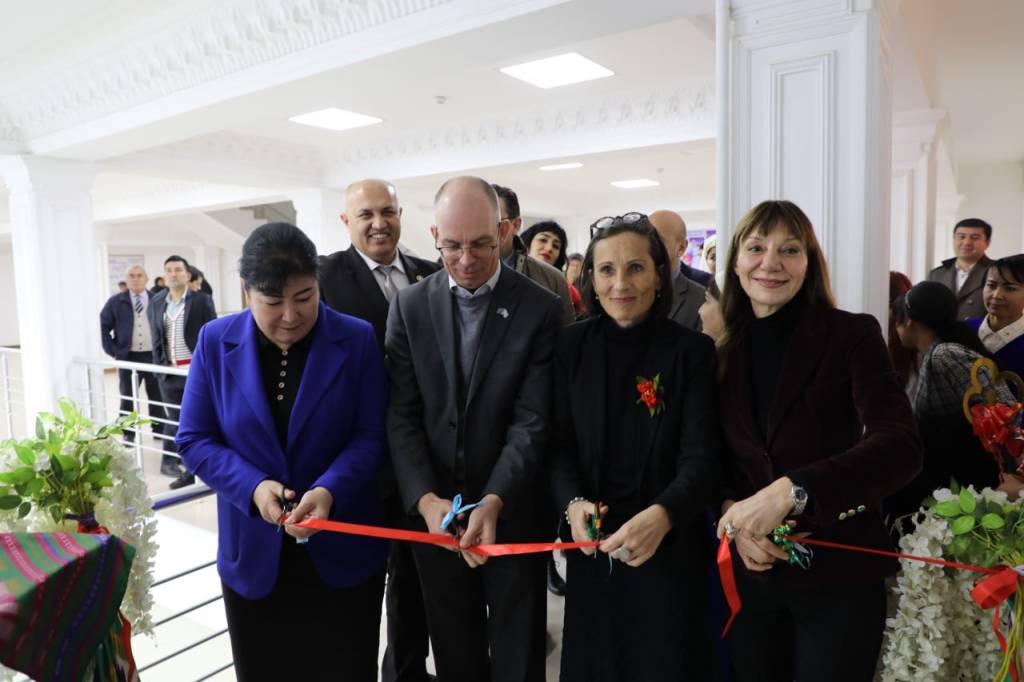 Ambassador of the European Union in Uzbekistan Charlotte Adriaen, and the UNDP Resident Representative in Uzbekistan Matilda Dimovska visited Termez to open the newly established EU Knowledge Centre.
The Centre, funded under the "Enhancing the capacities of Surkhandarya region to educate and train Afghan citizens" initiative, is a successful outcome of a common effort by the EU, UNDP and the Ministry of Higher Education, Science and Innovation of the Republic of Uzbekistan.
Ambassador Adriaen noted that in the European Year of Skills the European Union continues to support the Afghan people under the current difficult circumstances.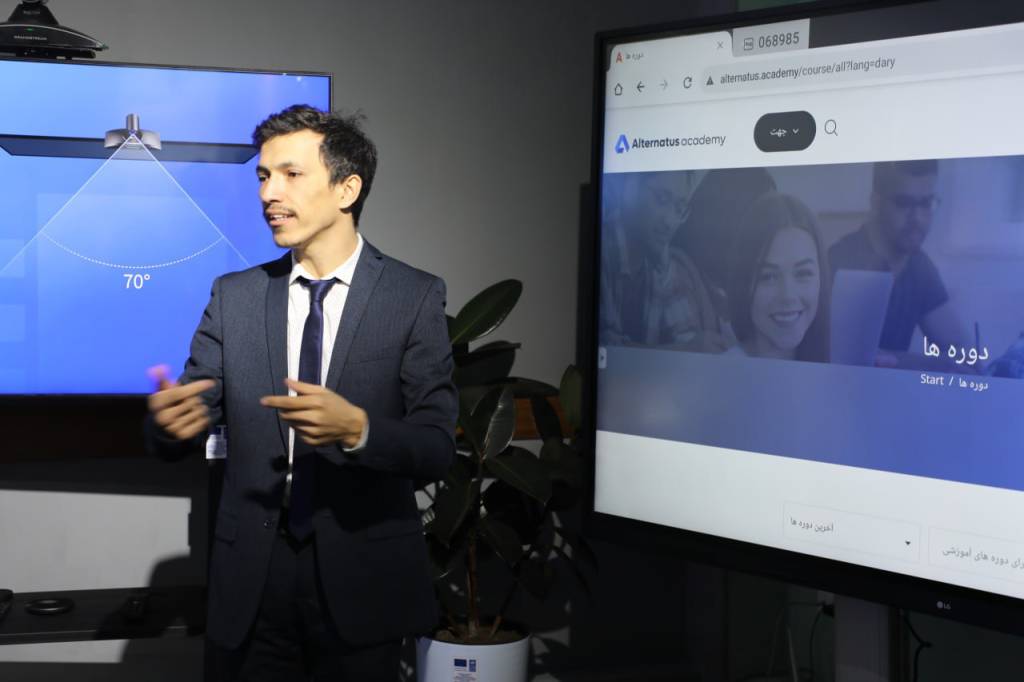 "This new initiative is part of the effort and was requested by our Uzbek partners, which confirms a high commitment of the Uzbekistan Government and the EU to provide support to Afghan citizens no matter where they are, displaced and away from their motherland for reasons out of their control. We hope that the project implemented by UNDP, our long-term partner, will ensure that Afghan citizens living in Uzbekistan benefit from gaining new knowledge and skills that will help them to improve their livelihoods and support their families", Ambassador Charlotte Adriaen said.
Ms. Dimovska expressed her thoughts on for platform "Today we are glad to see the joint idea of the Government of Uzbekistan, the EU and UNDP brought to reality. We are handing over this EU Knowledge Center with anticipation to see it serve as a stepping stone for the future achievements of Afghan citizens in Uzbekistan. We are proud to play our role and be a part of the tripartite partnership for creating opportunities for the best interests of the Afghan people living in Uzbekistan".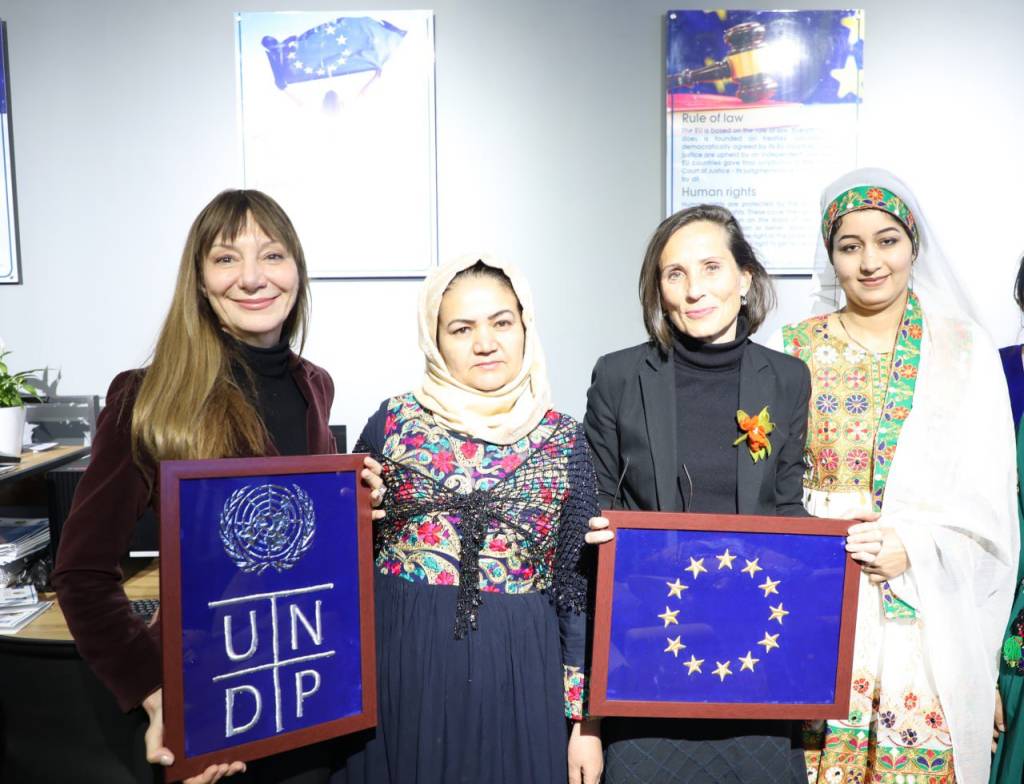 The EU Knowledge Centre is a modern, co-working space. It complements the facilities of the already existing Educational Centre for Training of Afghan Citizens (ECTAC) established by the government of Uzbekistan in 2017. The EU Knowledge Centre provides a platform for teamwork, self-study, and networking.
Numerous study spaces allow the hosting of team discussions and brainstorming sessions with representatives of the private sector interested in assisting Afghan students in their entrepreneurial endeavors. UNDP, the implementing partner, thanks to the financing resources provided by the EU, was able to equip the center with the newest IT equipment, office supplies, and the most up-to-date software.
O.Kharchenko, UzA