Electric vehicles to be produced in Fergana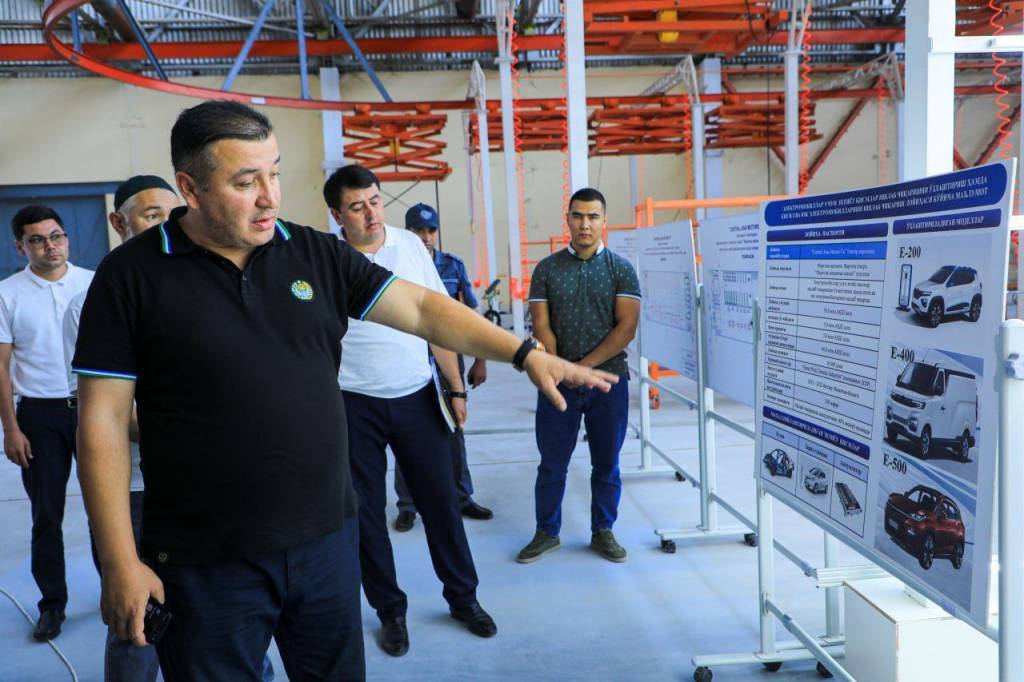 The Central Asia Motors company in a small industrial zone at the mechanical plant in Fergana is launching a new project.
Hokim of Fergana region Khayrullo Bozorov got acquainted with the production of spare parts for electric vehicles, cars and trucks. The cost of the project is $50 million, of which $5 million are funds of an entrepreneur and $5 million a bank loan, and $40 million are direct foreign investments.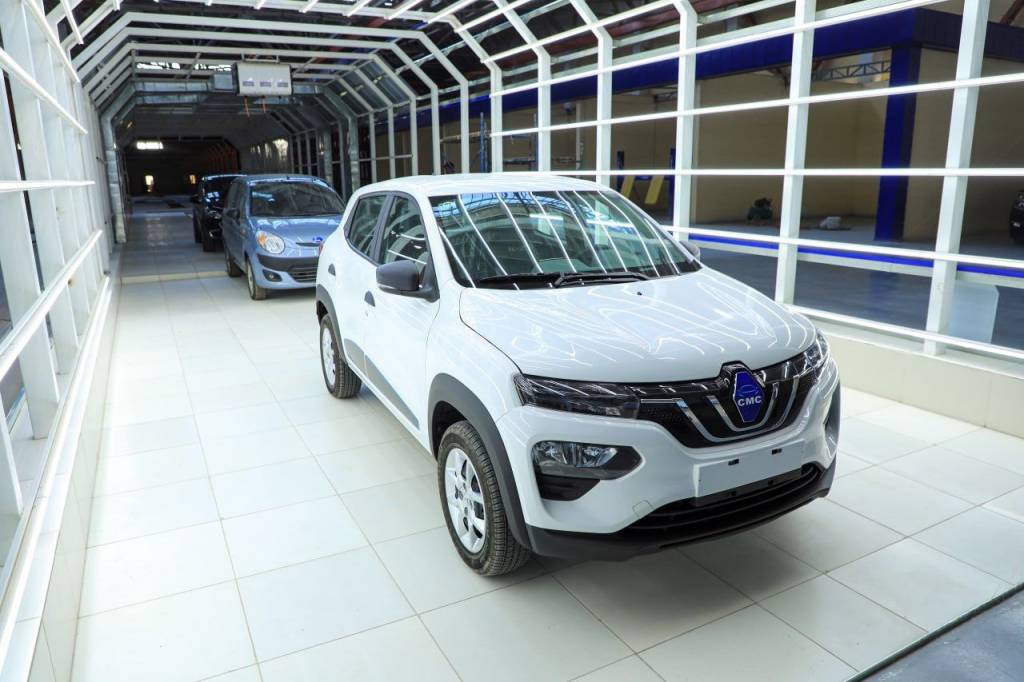 The production of 10 thousand electric vehicles per year will be launched, 40 percent of them are planned to be exported. More than 350 people will be employed. The production of bodies for electric vehicles, spare parts for batteries, and charging stations will also be localized.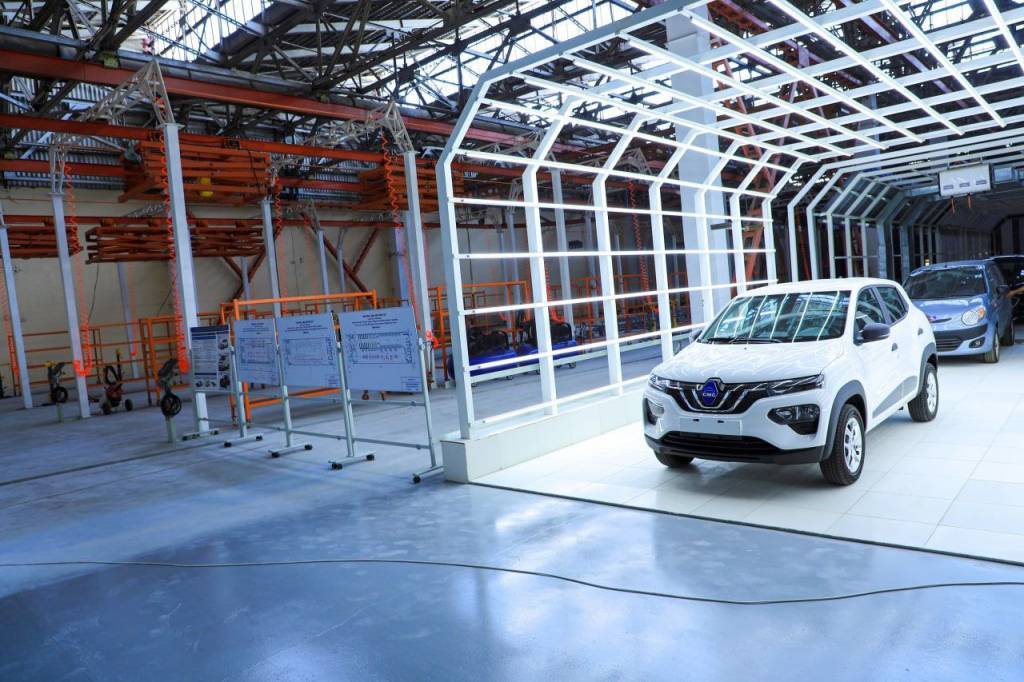 The Director General of the company Bakhodir Akhmedov provided information about the workshops for the assembly and testing of electric vehicles, the production process. He informed that the production process for manufacturing electric vehicles will begin by the end of this year.
M.Suleymanov, UzA