Egypt interested in Uzbek silk products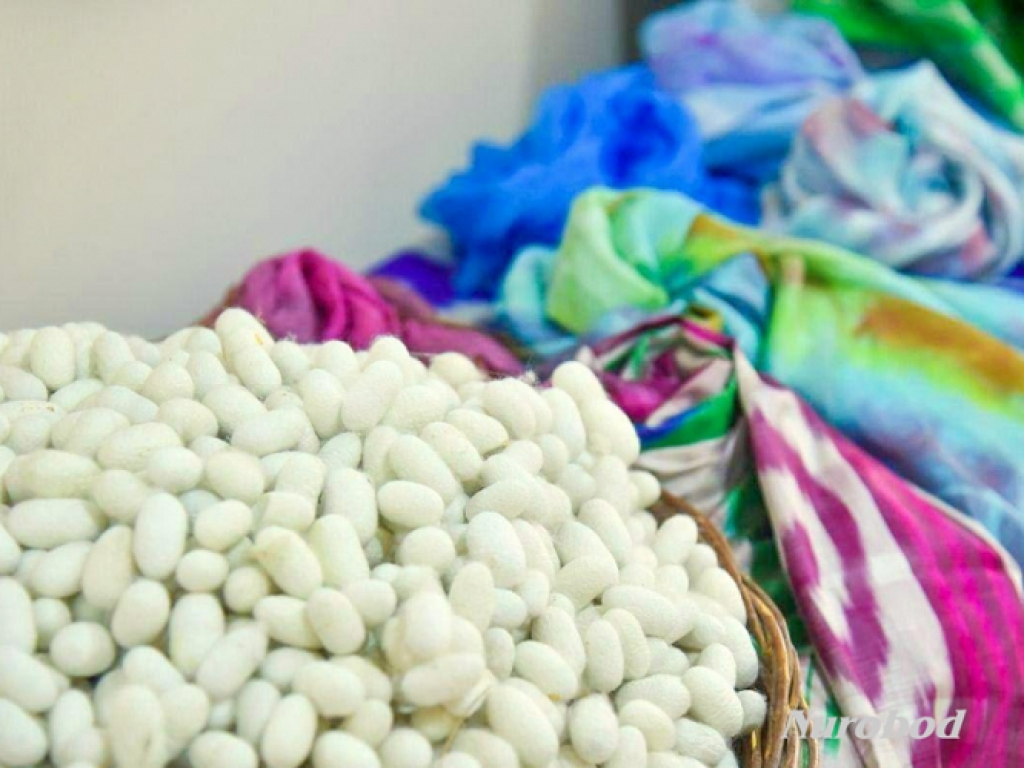 Major silk manufacturers in Egypt, in particular one of the leading companies Ahmed Khairy for Handmade Carpets, are taking the initiative to establish cooperation with Uzbekistan partners aimed at ensuring the supply of Uzbek silk to North African markets.
The company has been operating in the Egyptian market for more than 60 years and produces oriental carpets with fancy patterns and ornaments. The company's products are in high demand not only in Egypt, but also in other African and Arab countries, because, according to experts, silk does not cause allergies and is an environmentally friendly and safe material.
Egyptian specialists have repeatedly verified the high quality of silk threads, yarns and fabrics from Uzbekistan during international exhibitions in different parts of the world. Egyptian importers receive the same positive feedback on Uzbek silk from partners from the Persian Gulf, the Middle East, and East Asia, who, according to them, are satisfied with the fruitful cooperation with silk producers in Uzbekistan, where the progressive development of this industry has been observed in recent years.
After the month of Ramadan, the profile companies of Egypt are planning to visit Uzbekistan to establish trade relations with Uzbek silk producers.
UzA