Ecotourism sanatorium at the farm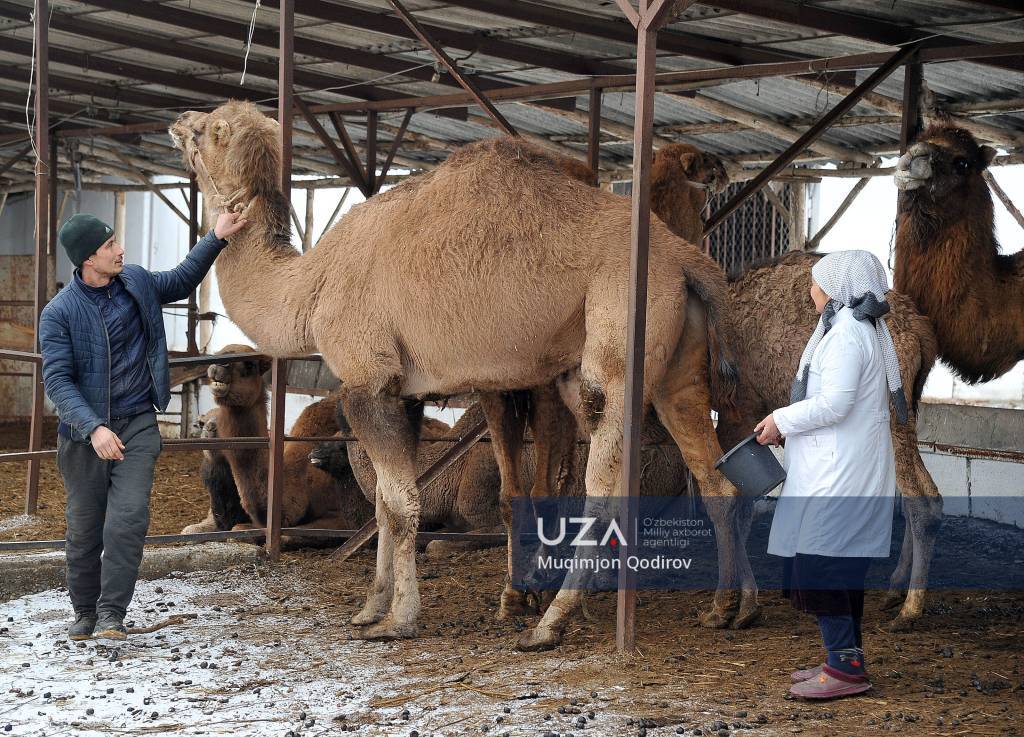 Camel breeding has been established in the "Vodiy tuyalari" farm in the village of Zarkent of Tashlak district, Fergana region.
According to the head of the farm O.Khamidov, patients come to the ecotourism sanatorium for healing camel milk not only from the regions of the valley, but from all over the country, as well as from neighboring countries – Tajikistan, Kyrgyzstan, Kazakhstan. After receiving treatment, they return home. Initially, only one camel was brought in, but now their number has exceeded a hundred.
[gallery-10377]
Photos by Muqimjon Qodirov, UzA