Cooperation issues between Uzbekistan and the EU on the application of "GSP+" preferences discussed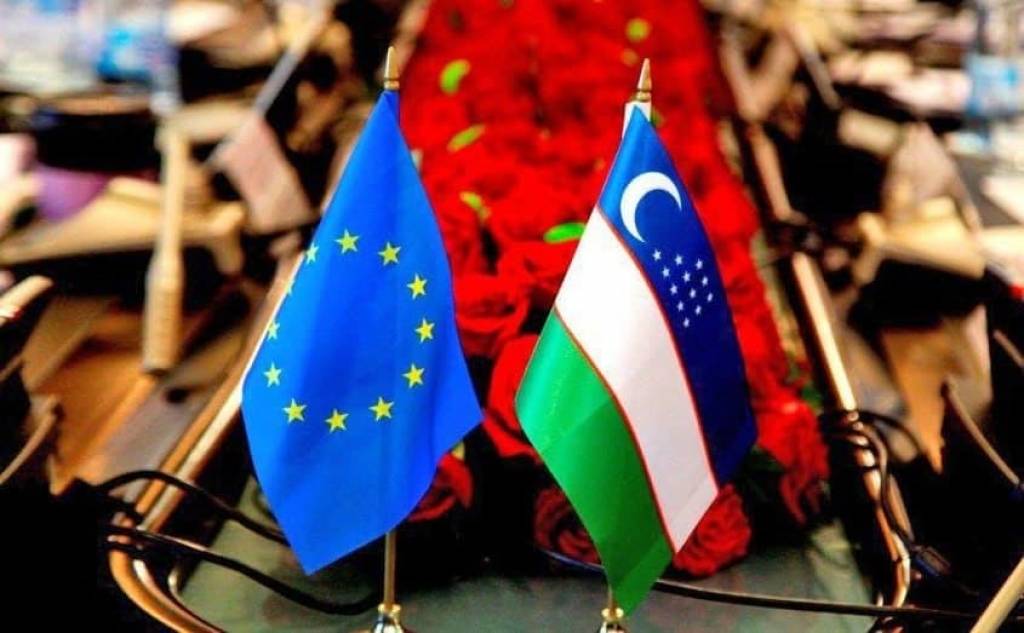 The Deputy Minister of Investments and Foreign Trade of the Republic of Uzbekistan B. Abidov has met with the leadership of the Directorate-General for Trade of the European Commission, in Brussels.
The meeting was held within the framework of the participation of Uzbekistan delegation in the 9th round of negotiations on the draft Enhanced Partnership and Cooperation Agreement between the Republic of Uzbekistan and the European Union.
The issues of application of preferences of the Generalised System of Preferences of the EU "GSP+" in Uzbekistan and the prospects for bilateral interaction with the European Union within the framework of this mechanism were discussed.
The parties agreed on practical cooperation to implement joint initiatives to support entrepreneurs in the effective use of the benefits of the EU's Generalised System of Preferences "GSP+".
UzA