Cooperation between Central Asian businesswomen strengthens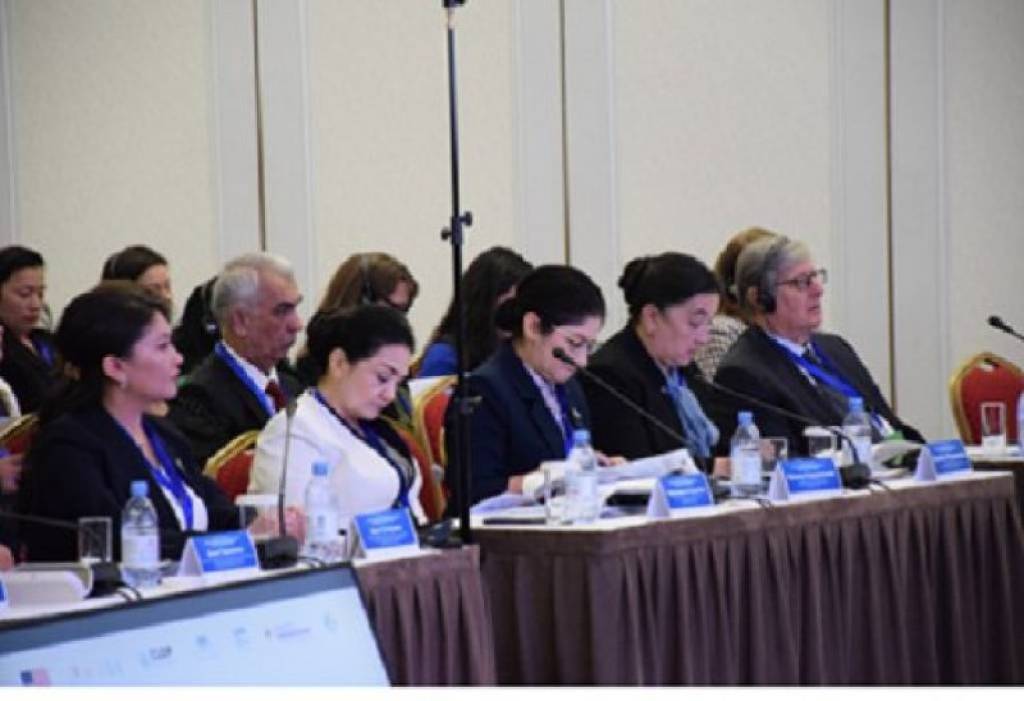 Kazakhstan's Almaty hosted a regional conference organized by the Women and Girls Empowered (WAGE) consortium in cooperation with the Commercial Law Development Program (CLDP) of the U.S. Department of Commerce on "Women's Entrepreneurship in Central Asia".
Representatives of government agencies, women's business community, universities, think tanks, international organizations, experts from Tajikistan, Turkmenistan, Kyrgyzstan, Kazakhstan, including 21 specialists from Uzbekistan attended the event.
The National Coordinator of the WAGE program Malika Muqimova emphasized that the rapidly developing era requires people to constantly be in search, learn and improve to keep up with the times. She also stressed that businesswomen in Uzbekistan, thanks to their entrepreneurial spirit, serve not only for the prosperity of their business, but also for the well-being of the nation.
During the two-day conference, Deputy Prime Minister of the Republic of Uzbekistan – Chairman of the State Committee for Family and Women Zulaykho Mahkamova noted that in recent years, large-scale reforms have been carried out in Uzbekistan to create equal rights and favorable opportunities for women and men, to ensure the effective participation of women in the management of affairs in society and the state, increasing their economic and socio-political activity, as well as protecting women from oppression and violence.
Following the conference, a memorandum was signed between the WAGE coalitions of Kazakhstan, Kyrgyzstan, Tajikistan, Uzbekistan, and the businesswomen of Turkmenistan.
Members of Uzbekistan delegation met with representatives of state bodies, the women's business community, and international organizations. Following the talks, specific proposals and recommendations were developed for the development of women's entrepreneurship in Central Asian countries.
M.Komilova, UzA