Competitions for the President's Prize kick off in Tashkent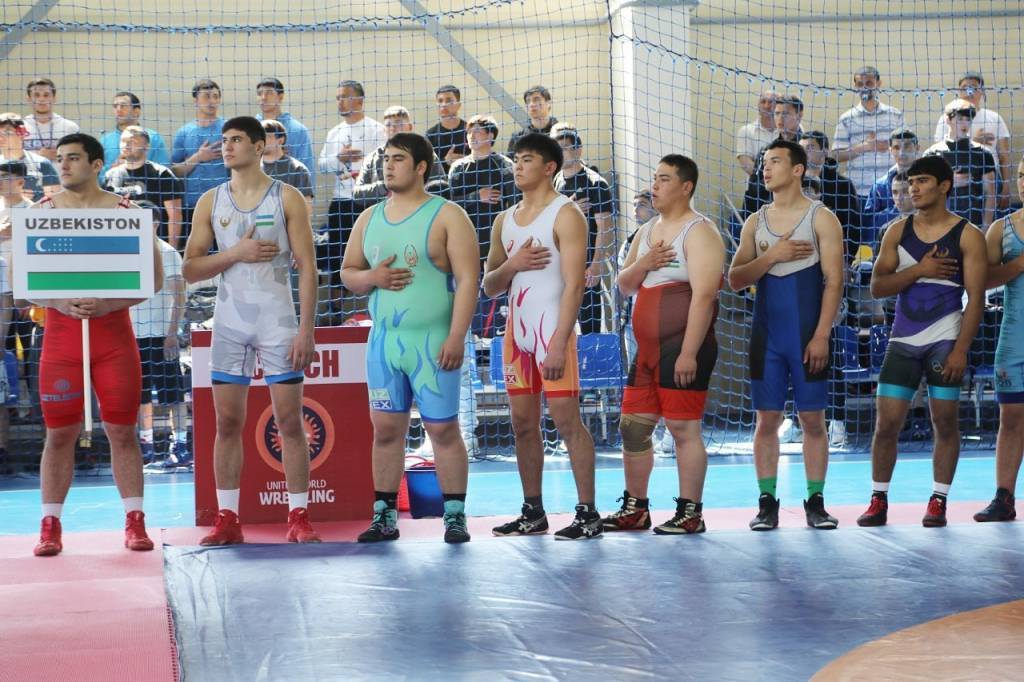 A tournament for the prize of the President of the Republic of Uzbekistan in Greco-Roman, freestyle and women's wrestling has kicked off at the Republican Training Center for Olympic and Paralympic sports, in Tashkent.
About 450 athletes from Kazakhstan, Kyrgyzstan, Tajikistan, the United Kingdom and Uzbekistan are fighting for victory.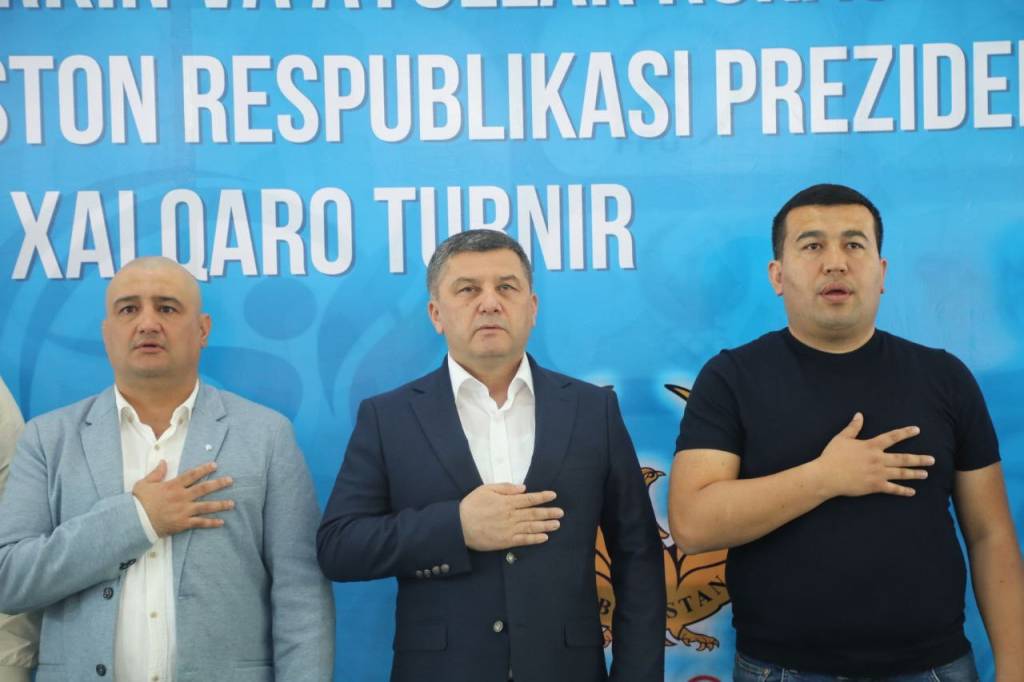 At the opening ceremony of the event, Deputy Minister of Youth Policy and Sports Shakhrillo Makhmudov and other authorized persons spoke about the importance of international tournaments in further strengthening cooperation and selecting talented athletes.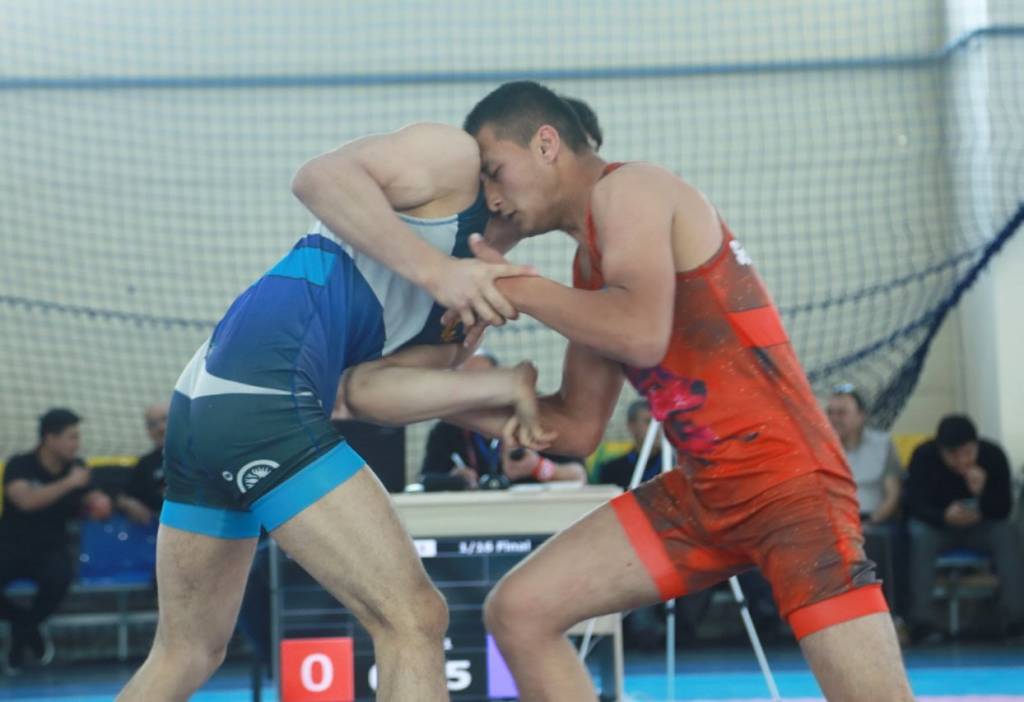 The competitions will run until April 2. Young wrestlers will compete for prizes in 30 weight categories.
Tulqin Ruziyev, UzA