Citizens vote for the future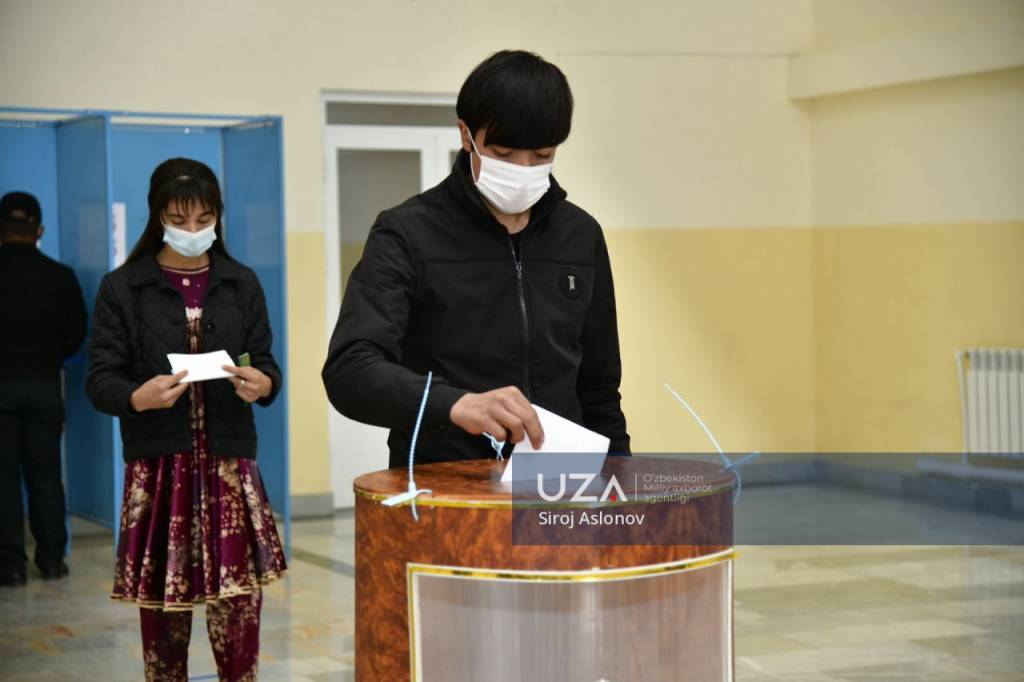 In Navoi region, the elections of the President of the Republic of Uzbekistan continue in accordance with the legislation.
Elections are also actively taking place at polling station No.64 in Karmana district. 2,599 citizens were included in the voter lists, 1,375 of them are women.
625 voters are young people at age from 18 to 30.
[gallery-4395]
Photos by Siroj Aslonov, UzA