Cinematography Agency representatives attend the international conference in Tajikistan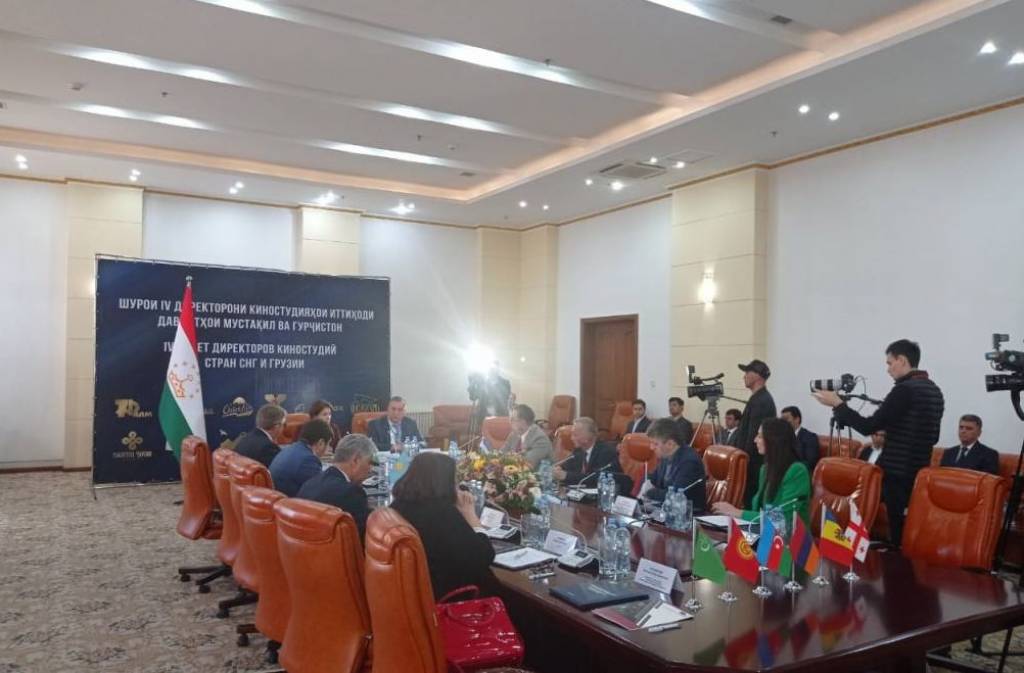 Uzbekistan Cinematography Agency representatives are taking part in the Fourth meeting of the Board of Directors of film studios of the CIS countries and Georgia, which is taking place in Dushanbe, Tajikistan.
The heads of state film studios and cinematography organizations of Uzbekistan, Tajikistan, Belarus, Kazakhstan, Russia, Turkmenistan, Azerbaijan, Moldova and Georgia are invited to the event.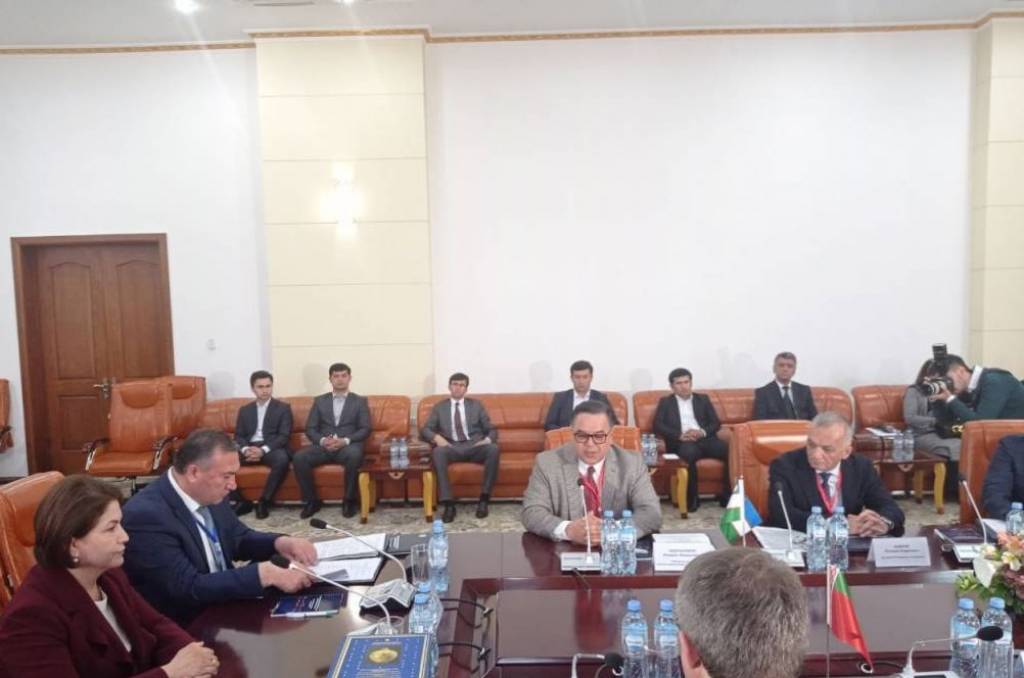 Deputy Prime Minister of the Republic of Tajikistan Matlubakhon Sattoriyon spoke about the current state of cooperation between the CIS countries in cinematography, noting the contribution of Uzbekistan filmmakers in this direction.
Director-General of Uzbekistan Cinematography Agency Firdavs Abdukhalikov, Director of Uzbekfilm studio Bakhodir Adilov, the head of the Tojikfilm state institution Mahmasaid Shokhiyon and others spoke about the work carried out in Uzbekistan and Tajikistan film industry in recent years, and the joint projects.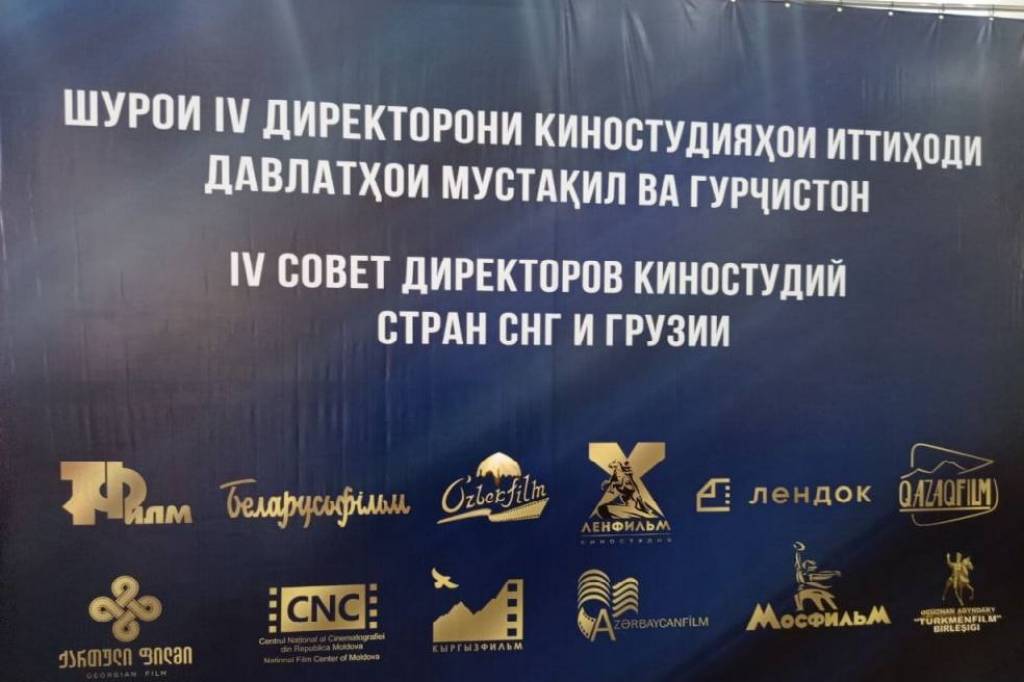 The filmmakers of the two countries are working on the feature films "Navoi and Jami" and "Unknown Star".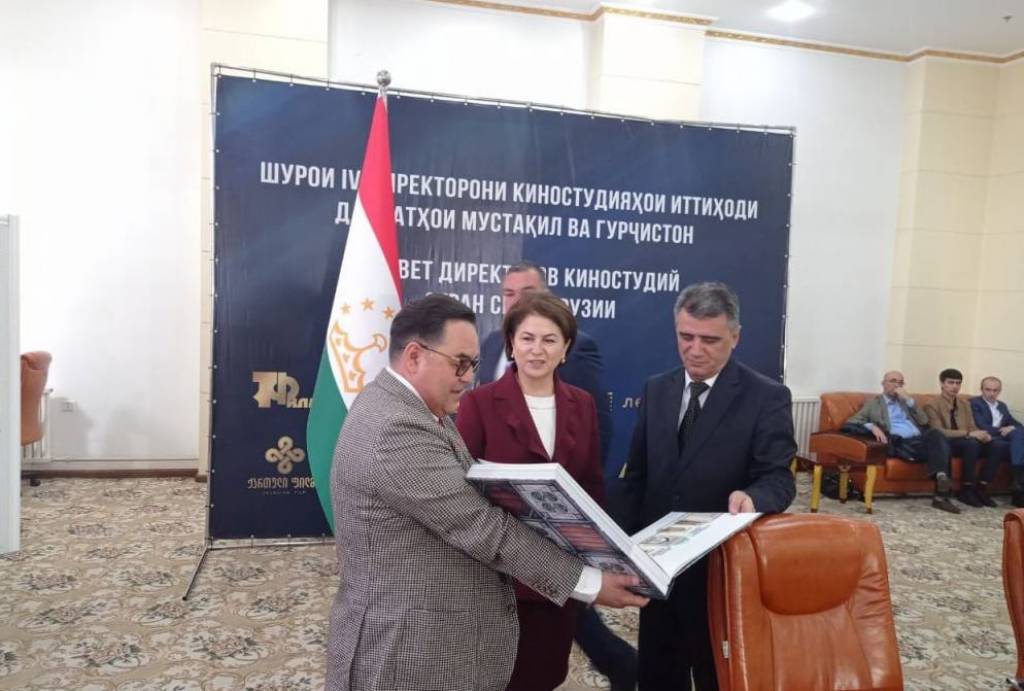 Uzbek Film Days are being held in Tajikistan within the framework of the international conference.
Rustam Jabborov,
especially for UzA from Dushanbe