Children's drawings from Uzbekistan presented in Japan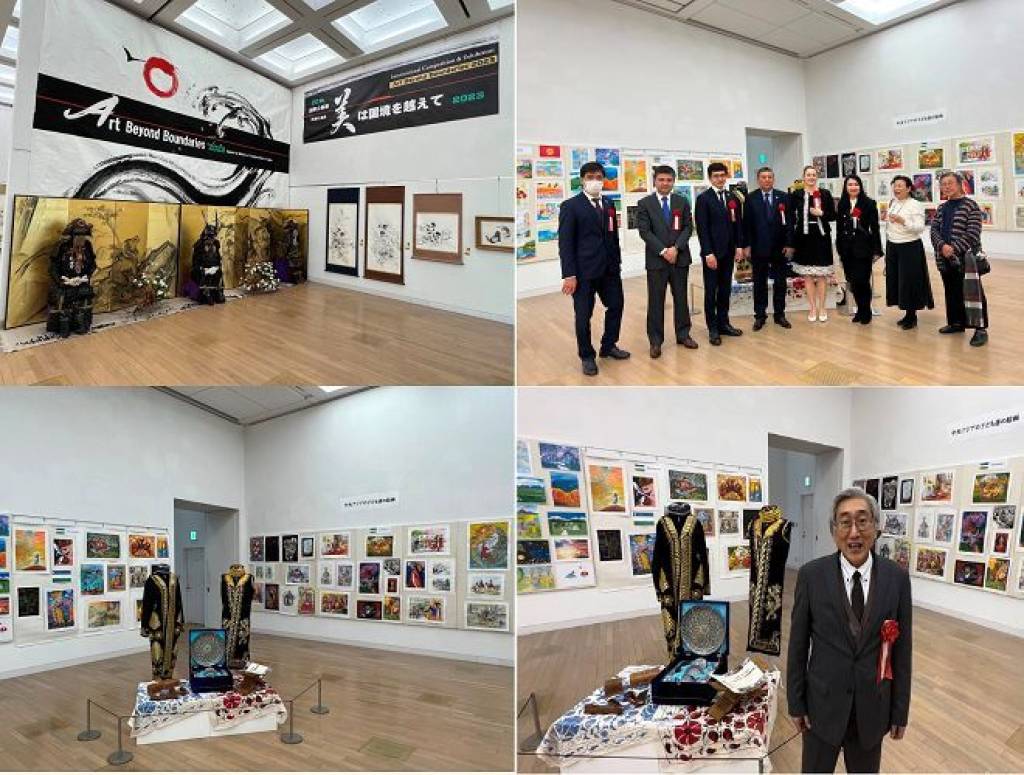 The National Art Center in Tokyo hosts an exhibition of children's drawings from Uzbekistan as part of the "Art Without Borders" exhibition.
The exhibition features 490 works of art collected from 22 countries. The "Uzbek corner" is decorated with about 60 works presented by specialized art schools at the Academy of Arts of Uzbekistan from all regions of the country. In their drawings, the children told about the beauties of their homeland, national costumes, as well as sights and historical places.
Representatives of the Embassy of Uzbekistan also took part in the opening ceremony of the exhibition. They thanked the organizers for creating an opportunity to widely present the culture and traditions of Uzbekistan to the Japanese public through children's drawings in one of the central temples of art in Japan.
The exposition will run until February 6.
UzA