Bukhara Oil Refinery to be included in the OASIS database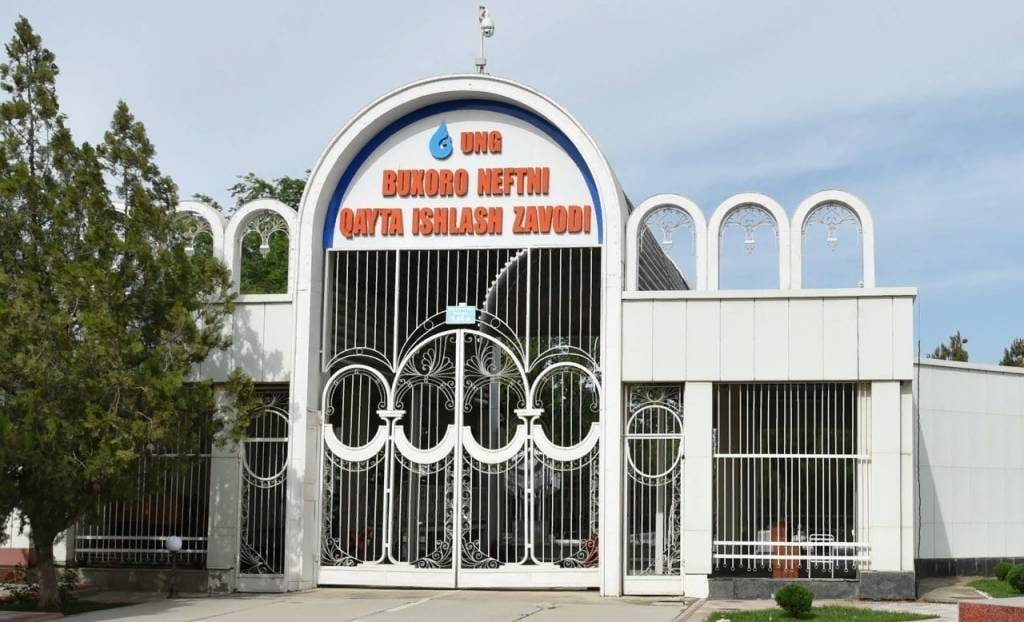 The plant will be on the same list as the world's largest aviation companies, such as Airbus, Honeywell, Lufthansa.
The Bukhara Oil Refinery successfully implemented the Uzbekistan GTL project for the production of synthetic raw materials and the production of semi-synthetic jet fuel. This will increase the production of jet fuel and ensure the uninterrupted supply of high-quality jet fuel to national and international aircraft in Uzbekistan.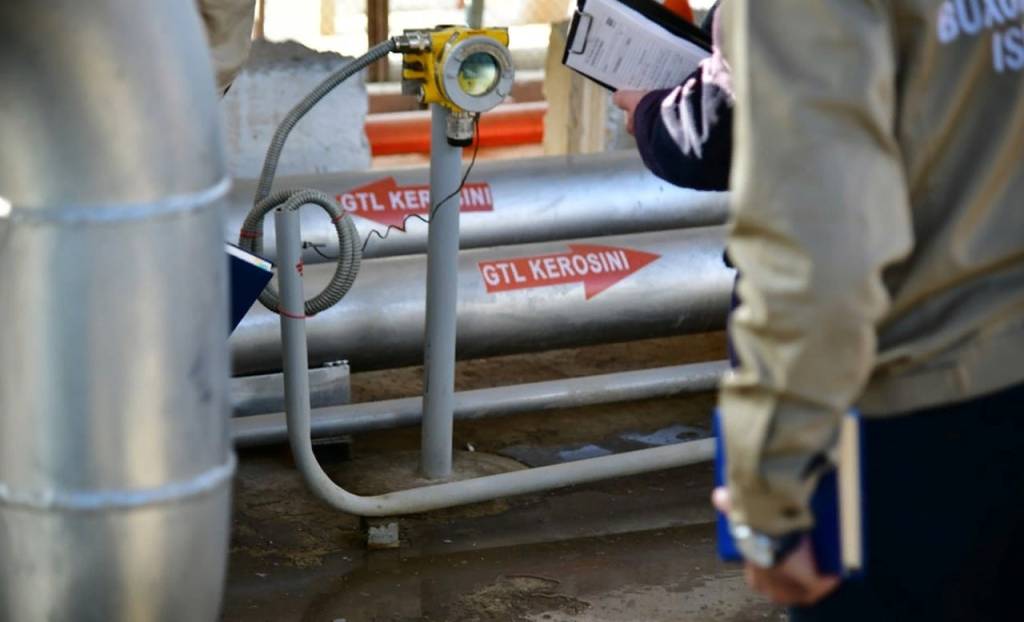 A certification audit for compliance with the requirements of the international standard AS 9100D was conducted at the plant from November 14 to December 2.
Based on the successful results of the audit, the DNV certification body decided to issue an international certificate. After receiving it, the Bukhara Oil Refinery, being included in the OASIS international database as a supplier of jet fuel, will become a full member of the International Aerospace Quality Group (IAQG).
Zarif Komilov, UzA