Benefits for textile and clothing enterprises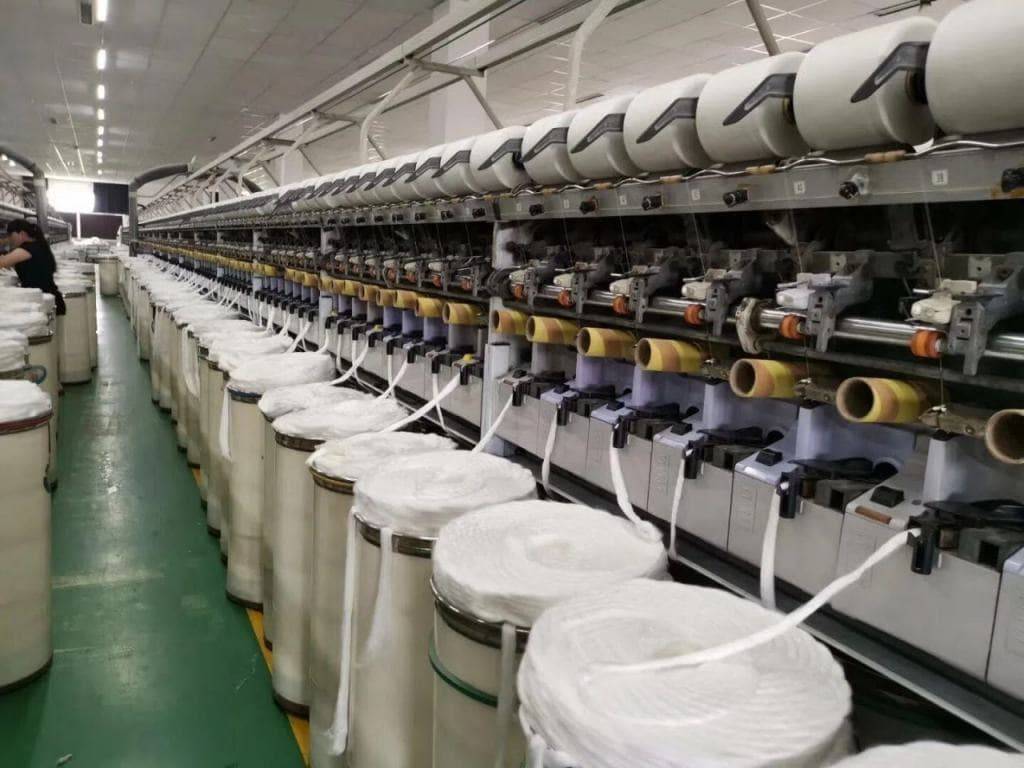 From February 1, 2022 to January 1, 2025, enterprises implementing projects for manufacturing dyed fabrics, as well as products from mixed and dyed fabrics in the Republic of Karakalpakstan and other regions, will be provided with subsidies in the amount of 10% of the cost of equipment purchased for these projects, but not more than $500,000.
This is stated in the Decree of the President "On measures to stimulate deep processing, production and export of finished products with high added value by textile, clothing and knitwear enterprises" of January 21 this year.
Enterprises that purchase equipment for the production of dyed fabrics, products from mixed and dyed fabrics, as well as yarn, which include 80% artificial fiber, will be allocated loans in foreign currency for up to 7 years to pay 15% of the down payment and with a grace period of up to 3 years.
Until July 1, 2022, it is planned to develop and launch a mandatory automated accounting system for cotton fiber.
UzA