Azerbaijan Cultural Center donates books to Uzbekistan libraries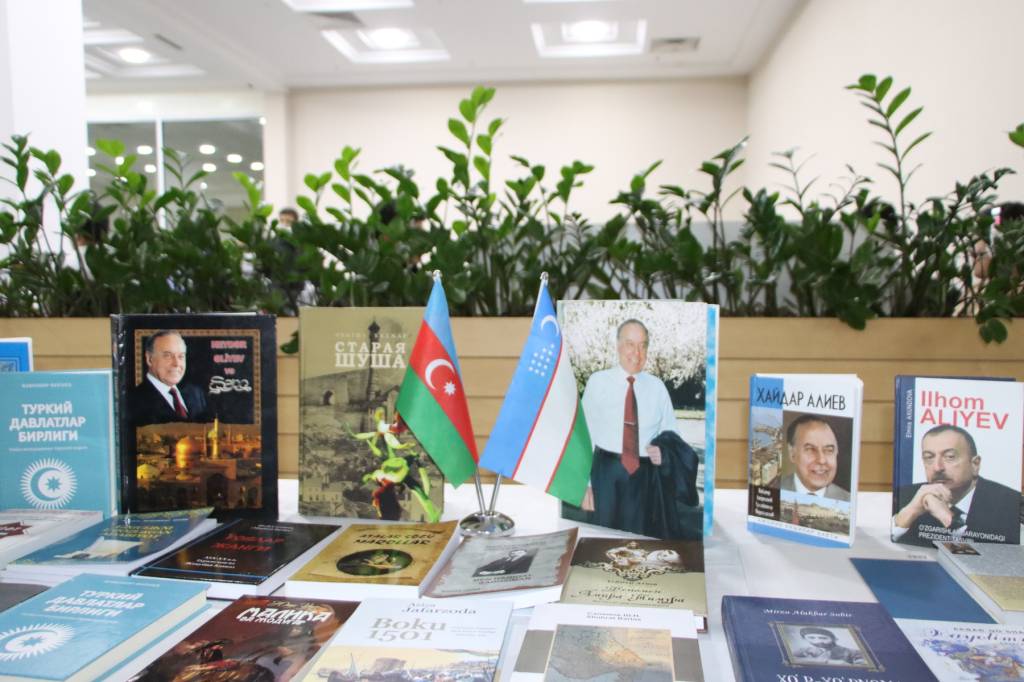 On the occasion of the Year of Heydar Aliyev, the Azerbaijan Cultural Center named after Heydar Aliyev in Uzbekistan presented the National Library named after Alisher Navoi and 14 central libraries located in the regions a rich collection of books about Azerbaijan. The books were donated to the National Library for distribution to the regions.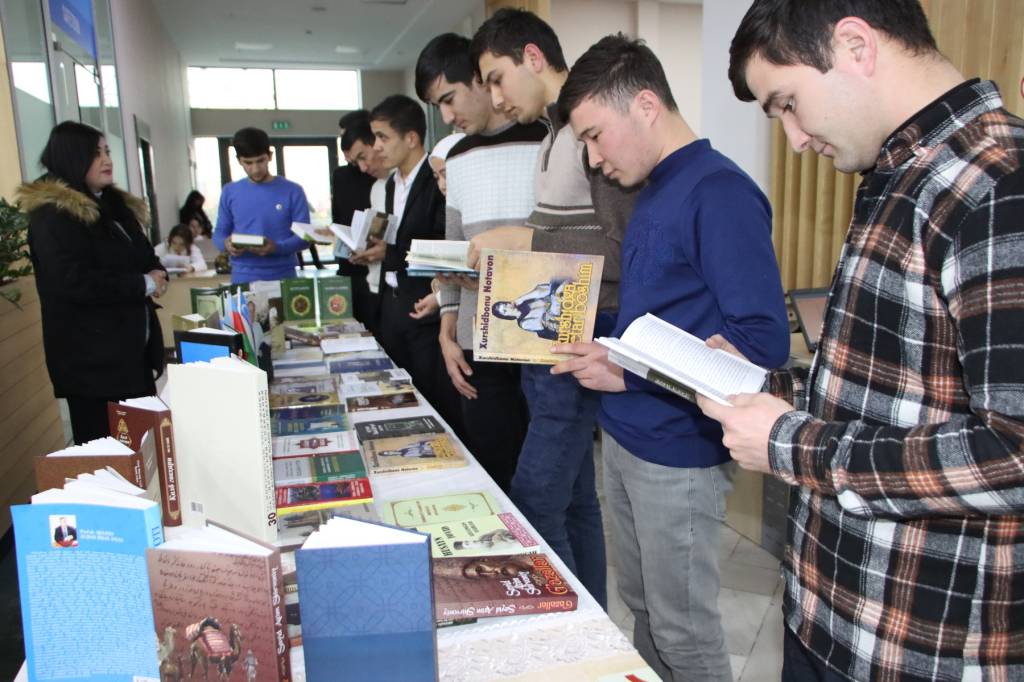 The National Library of Uzbekistan named after Alisher Navoi was donated 40 copies, each Central Library of all regions, the information and library center of the Republic of Karakalpakstan, 82 copies of books. In total, 1148 copies of books and electronic publications were donated.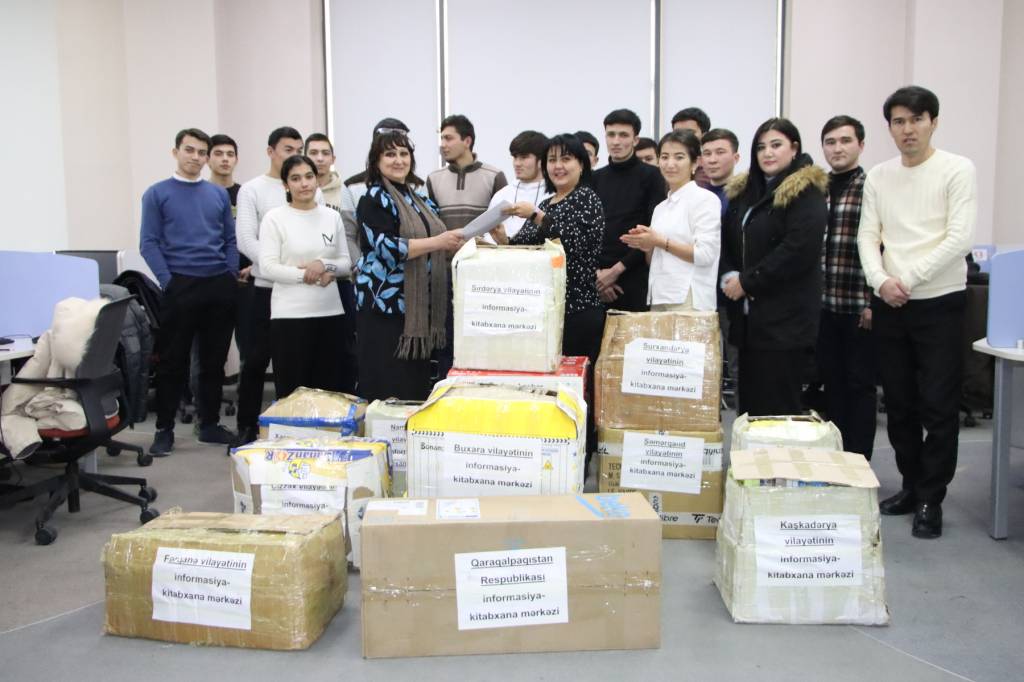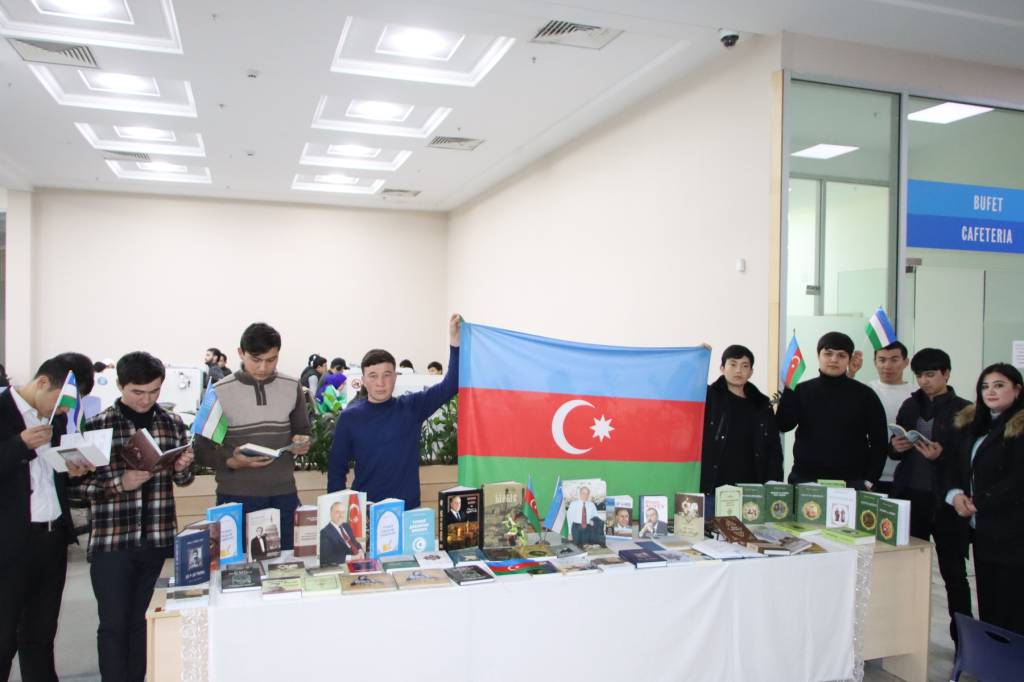 These collections include books in Azerbaijani and Russian on the history, statehood and culture of Azerbaijan, "Azerbaijani-Uzbek", "Uzbek-Azerbaijani" dictionaries, phrasebooks, textbooks, electronic publications, as well as works of classics and contemporaries translated into Uzbek under the project of the Center and publications on Azerbaijani literature.
G.Khonnazarov, UzA