Archery is becoming popular in Uzbekistan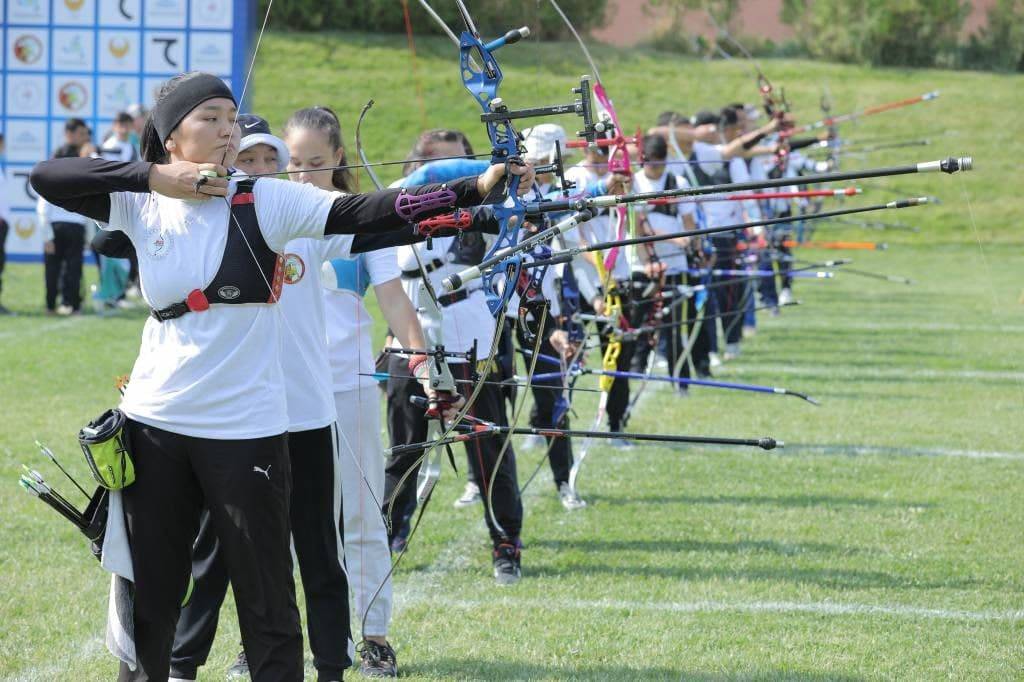 Archery competitions were organized among schoolchildren in the city of Uzbekistan's Chirchik at the initiative of the Chirchik City Guard Battalion.
This type of ethnosport is gaining popularity. 40 schoolchildren took part in the competition.
The winners were presented with memorable gifts from the organizers.
UzA