Another modern Indian clinic opens in Tashkent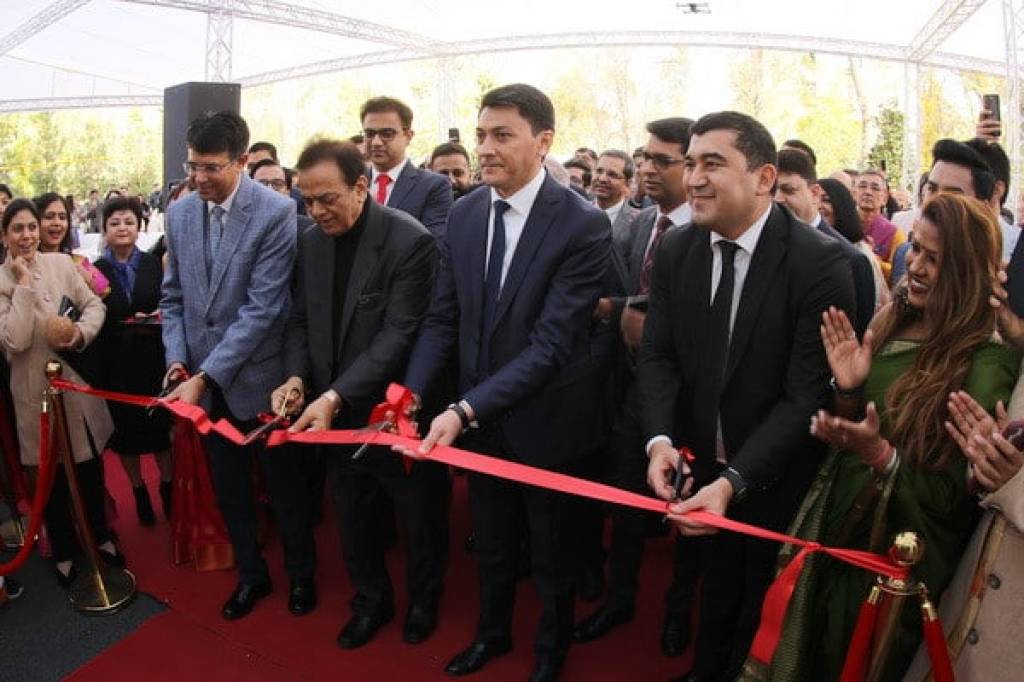 Tashkent hosted the opening ceremony of the branch of the Aakash Healthcare Indian clinic.
First Deputy Minister of Health of Uzbekistan Amrillo Inoyatov, Director of Aakash Healthcare Dr. Aashish Chaudhry and others addressed the opening ceremony of the event. The Minister of State for External Affairs and Culture of India Meenakshi Lekhi and the Ambassador of Uzbekistan to India Dilshod Akhadov sent a video greeting.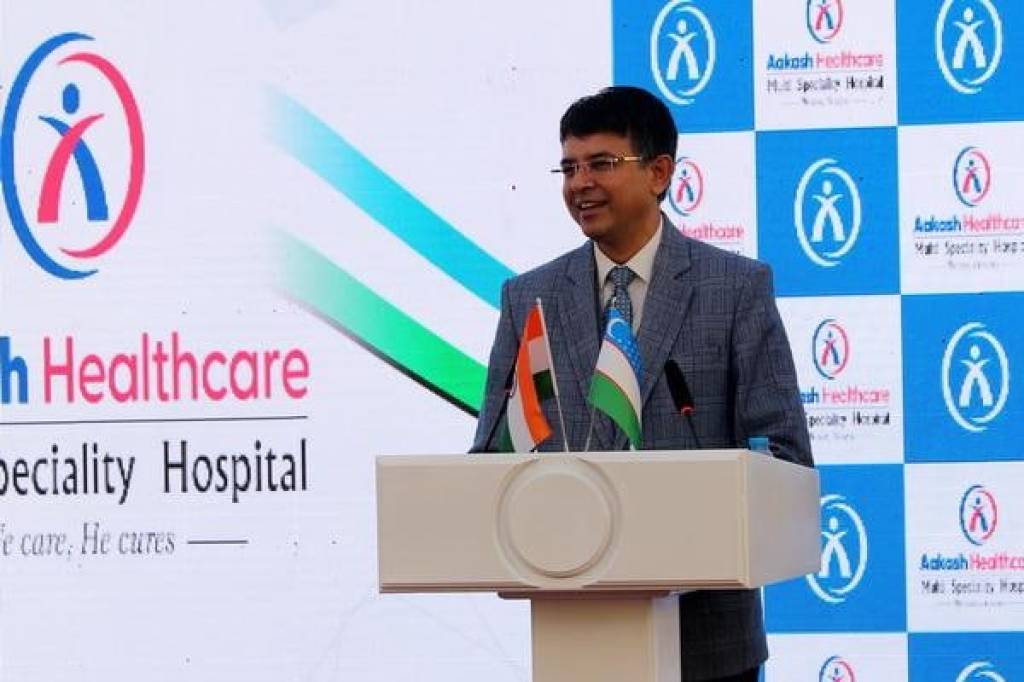 The new medical facility involved in Uchtepa district is designed for 50 people. It will include departments of orthopedics, pediatrics, endocrinology, neurology, physiotherapy, cardiology, gynecology, urology, general surgery, neurosurgery, dentistry and others.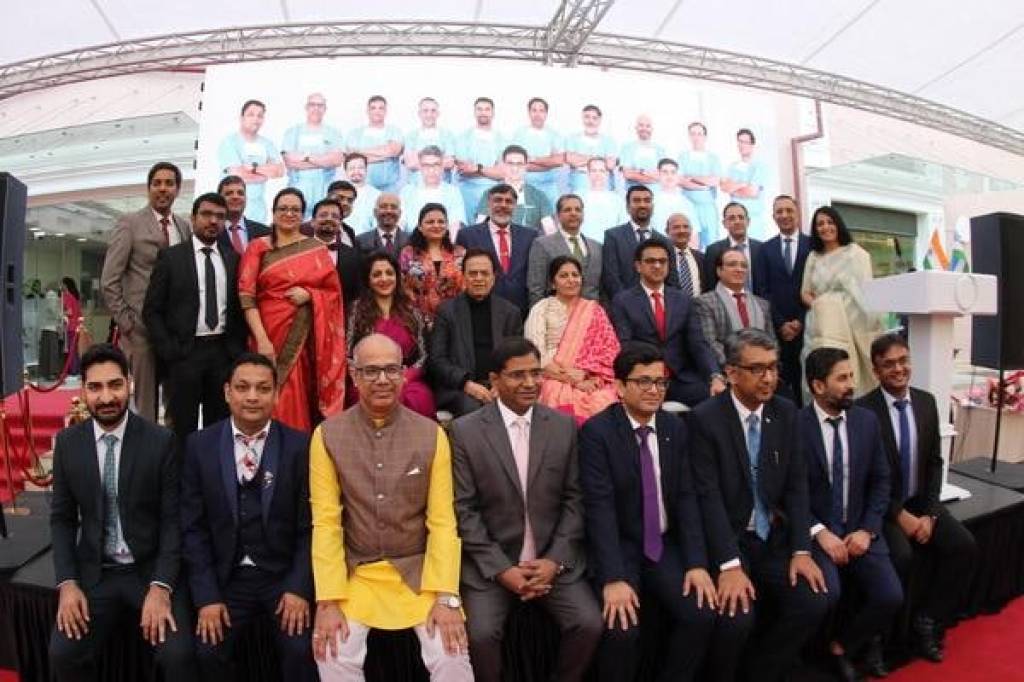 This project is a practical result of negotiations held over the past two years by the Ministries of Health, Investments and Foreign Trade with the leadership of Aakash Healthcare together with the Embassy of Uzbekistan in India.
UzA