Another million doses of ZF-UZ-VAC2001 delivered to Uzbekistan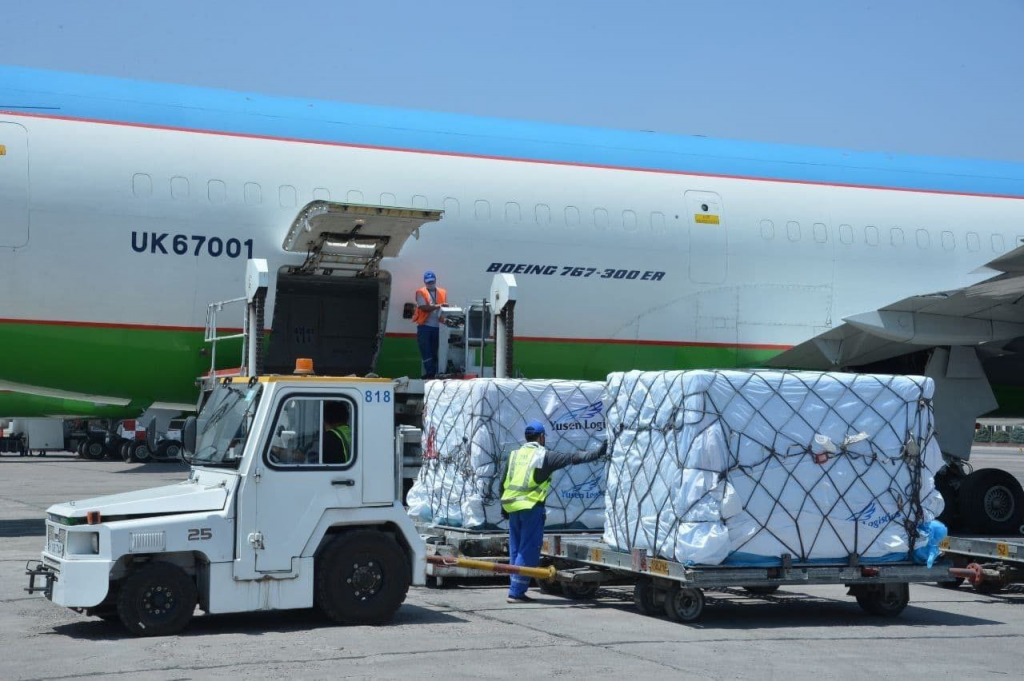 According to the Ministry of Innovative Development of the Republic of Uzbekistan, another million doses of the ZF-UZ-VAC2001 vaccine have been delivered to Uzbekistan.
The country received 49,036,368 doses of coronavirus vaccines in total.
Of them:
2,404,480 doses of AstraZeneca;
37,789,938 doses of ZF-UZ-VAC2001;
1,341,790 doses of Sputnik V vaccine;
3,000,060 doses of Moderna vaccine;
2,316,600 doses of Pfizer/BioNTech vaccine;
1,976,000 doses of Sinovac vaccine;
207,500 doses of Sputnik Light vaccine.
The number of doses of the COVID-19 vaccine used has reached 36,064,004.
UzA