An agreement reached to introduce new educational programs in Uzbekistan together with Singapore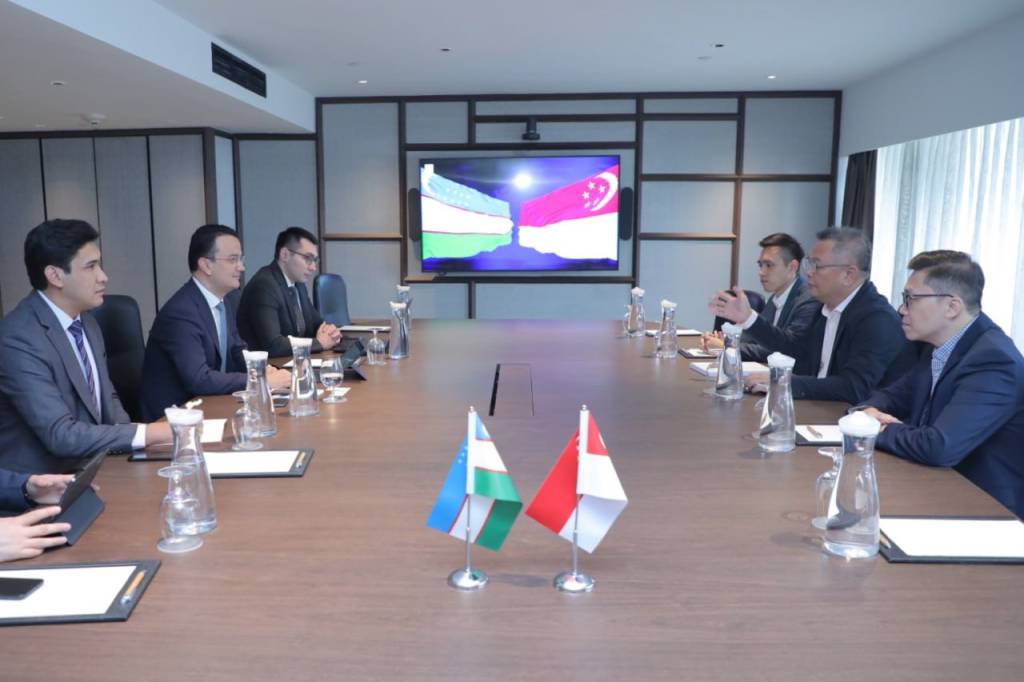 As part of the government delegation's visit to Singapore, the Minister of Investments, Industry and Trade of the Republic of Uzbekistan Laziz Kudratov held several meetings with the heads of Singapore's leading companies.
In particular, during the talks with CPG Corporation CEO Vincent Loh, the parties discussed the possibility of creating a joint investment company aimed at attracting direct investment from Singapore.
The prospects for creating a biopharmaceutical enterprise in Uzbekistan, building a modern multidisciplinary clinic, opening private schools using advanced Singaporean educational methods were discussed in detail. The parties agreed to speed up the development of a joint roadmap that includes step-by-step mechanisms for the implementation of these projects, specific deadlines and responsible executors.
The meetings, held in the spirit of mutual trust, made it possible to discuss the possibilities for developing cooperation in many areas and to focus on some of their important aspects for the effective implementation of the projects under development.
UzA