Almost half of the individual entrepreneurs in Uzbekistan are women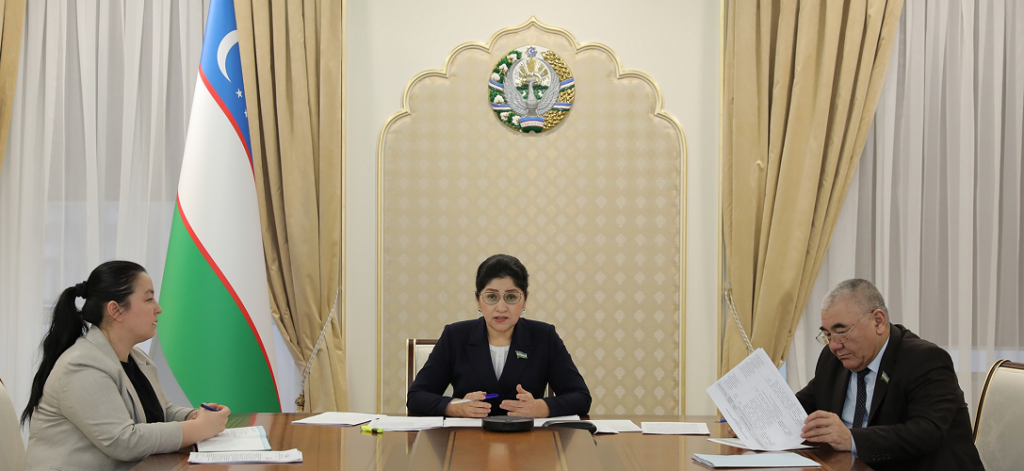 The Senate Committee on Women and Gender Equality hosted a virtual dialogue on supporting women.
According to the upper house of Parliament, the number of economically active women has increased by 10 percent over the past three years. Women make up 42.7 percent of employees in state organizations.
Thanks to the ongoing systemic reforms in the country to support women's entrepreneurship and the attention paid to them, they effectively manage almost 130,000 business entities. About 40 percent of individual entrepreneurs are women.
UzA