A solemn reception on the occasion of Russia Day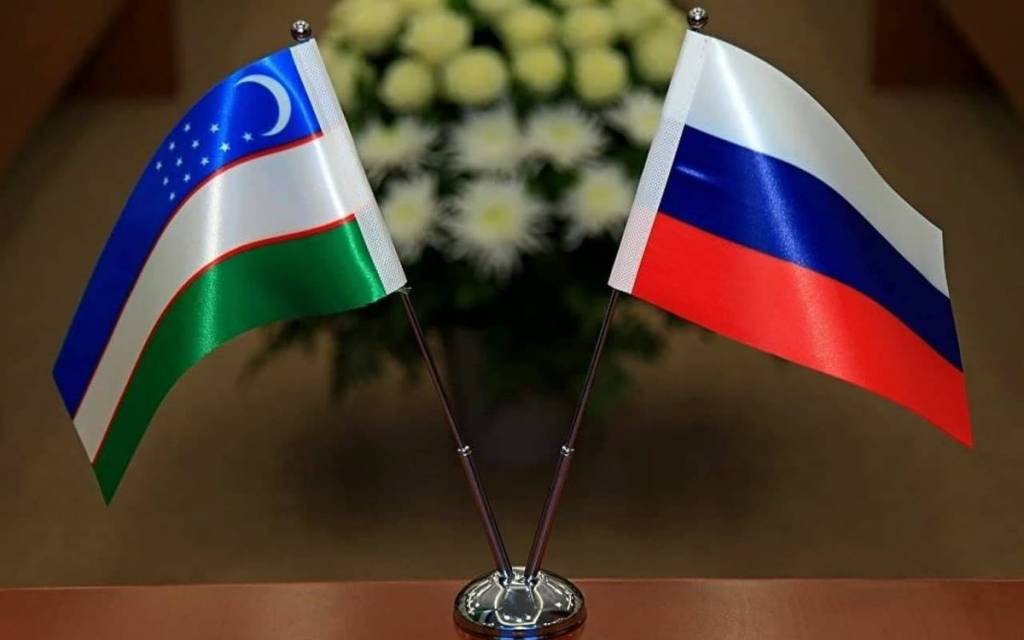 On June 12, Russia Day was celebrated at the Russian Embassy in Uzbekistan.
The event was attended by the Prime Minister of the Republic of Uzbekistan Abdulla Aripov, Deputy Prime Minister – Minister of Investments and Foreign Trade Sardor Umurzakov, Acting Minister of Foreign Affairs Vladimir Norov, Deputy Secretary of the Security Council under the President of the Republic of Uzbekistan for Foreign Policy and Security Abdulaziz Kamilov, representatives of other ministries and agencies of the country, the diplomatic corps and the media.
Addressing the event, ​​Ambassador Oleg Malginov noted that this year marks the 30th anniversary of the establishment of diplomatic relations between Russia and Uzbekistan, which is one of the key partners for Russia in Central Asia. During this time, the two countries managed to make significant progress on the path of expanding ties in the political, trade, economic, cultural and humanitarian spheres, to bring the interaction between Uzbekistan and Russia to the level of strategic partnership and alliance.
The Russian diplomat congratulated Uzbekistan on its honorable mission – this year's chairmanship of the Shanghai Cooperation Organization. Several events organized at the highest level, the main of which should be the September Summit in Samarkand, are designed not only to open Uzbekistan to the world from a new side, but also to strengthen the international authority and effectiveness of the SCO.
UzA