A museum that surprises the whole world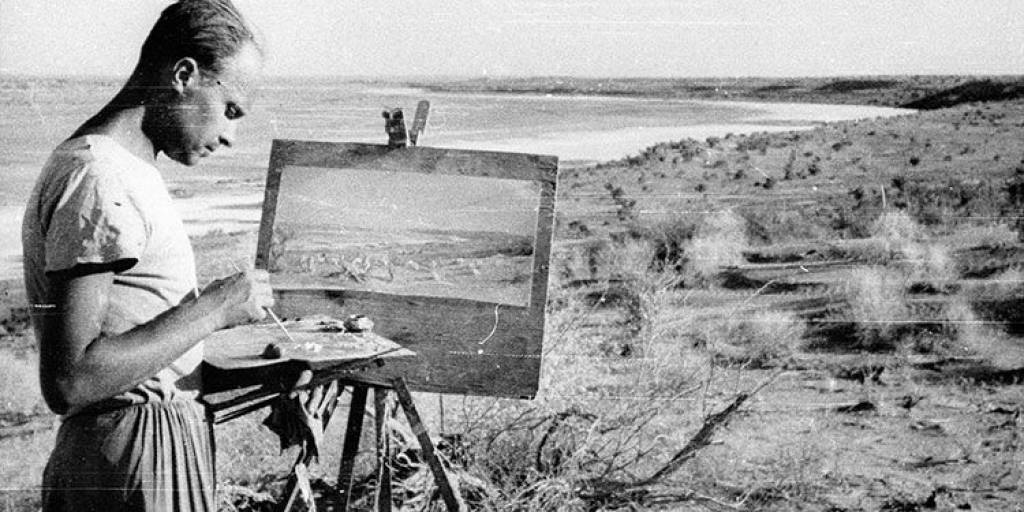 To the 108th anniversary of Igor Savitsky's birth
Igor Vitalyevich Savitsky is an artist, restorer, ethnographer, art historian, creator, and first Director of the Museum of Art in Nukus.
He was born in Kyiv on August 4, 1915. Igor Savitsky visited Central Asia in 1942 when he evacuated with the institute to Samarkand.
According to Uzbekistan Arts Academy, in the 50s, having left his apartment in the center of Moscow, Igor Savitsky moved to Nukus and collected a unique collection of paintings.
While traveling around Karakalpakstan, he studied and collected samples of folk and applied art during the years of work in the expedition.
Savitsky's whole life was connected with the Museum of Art, which he opened in 1966. Until the end of his days, he searched for new masterpieces for his museum.
For several years, Savitsky collected one of the most complete collections of fine art of the Russian and Turkestan avant-garde in the museum. It is one of the most significant collections of decorative and applied art of Karakalpakstan and is unique in the archaeological exhibits of ancient Khorezm.
The works of A.Isupov, L.Kramarenko, N.Ulyanov, R.Falk, M.Voloshin, R.Mazel, A.Volkov, M.Kurzin, N.Karakhan, U.Tansykbayev, V.Ufimtsev, and others were among the first to enter the museum.
Savitsky has always dreamed that the museum could be visited not only by locals, but also by art lovers from all over the world. And his dream came true.
It should be noted that the State Museum of Art named after I.Savitsky is one of the largest museums in Uzbekistan. His collection is recognized as the second in the world in importance and volume among collections of Russian avant-garde works and the best art collection in the Asian region.
N.Usmanova, UzA