A memorandum signed on the establishment of the Eurasian Alliance of Mountain Resorts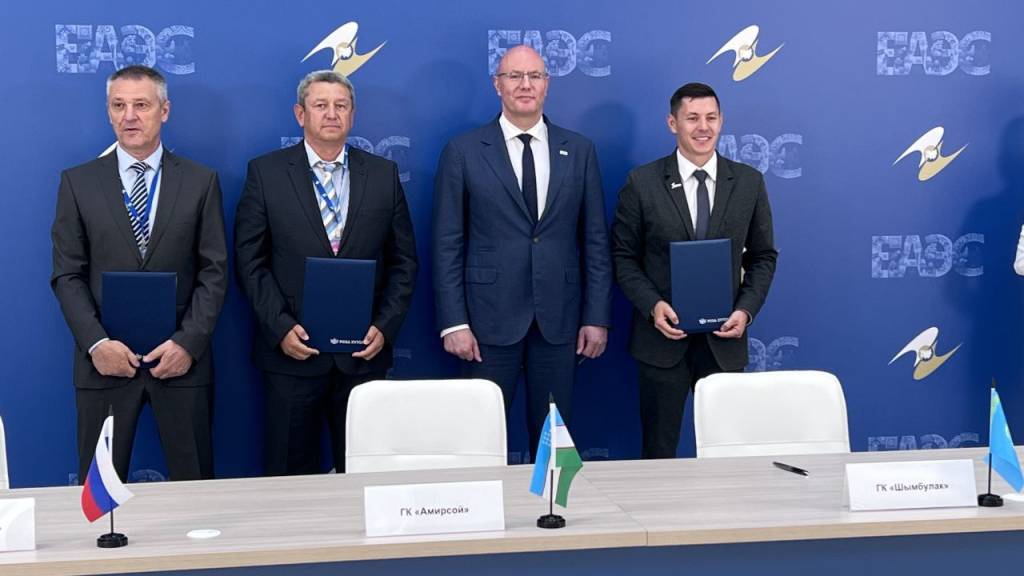 The leaders of the mountain resorts "Shymbulak" (Republic of Kazakhstan), "Amirsoy" (Republic of Uzbekistan), and "Rosa Khutor" (Russian Federation) agreed to establish the Eurasian Alliance of Mountain Resorts (EAMR).
The corresponding memorandum was signed at the exhibition "Eurasia is our home", timed to coincide with the regular meeting of the Council of Heads of Government of the CIS member states, which is taking place in Sochi.
The parties agreed to create a common platform for developing domestic tourism in the Eurasian space, professional communication and exchange of best practices, strengthening the brands of mountain resorts, preserving and mutually promoting the natural and cultural heritage of the participating countries, and promoting healthy lifestyle ideas.
Also, the essential task of the new Association is to expand and strengthen friendship, good neighborliness, trust, and mutual understanding on the Eurasian continent.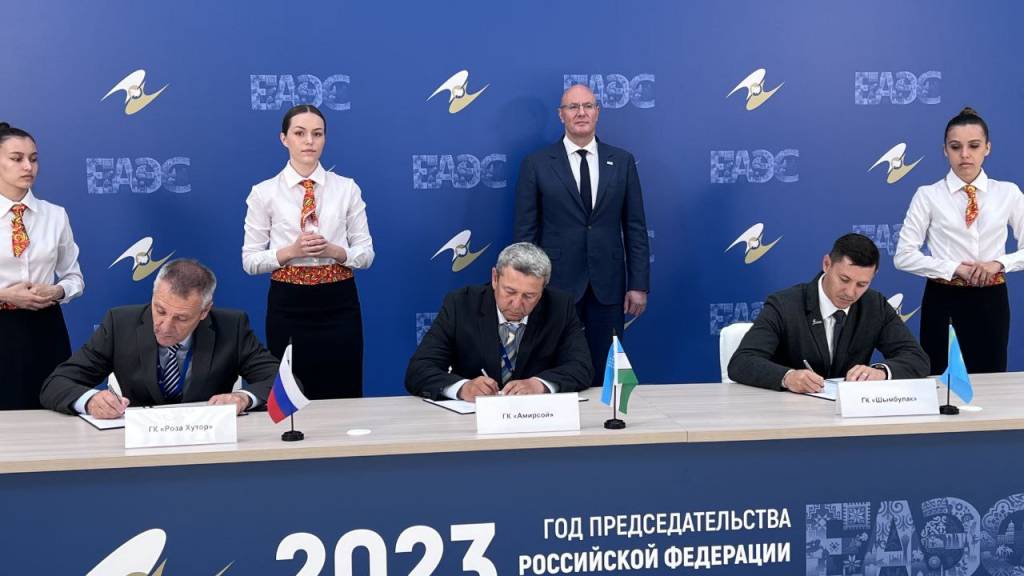 The members of the Alliance agreed that shortly, they would direct their joint efforts, in particular, to the organization of an interstate tourist mountain route, annual festivals of mountain resorts in Eurasia, and the conference "Natural tourism: global challenges and prospects", as well as the creation of the Eurasian Association of Hiking Mountain Routes and the Club of Active Eurasian Journalists.
The new public association's headquarters will be in Almaty, Kazakhstan. Andrey Kukushkin, a Kazakhstani journalist and public figure, has been elected head of the EAMR.
The Eurasian Alliance of Mountain Resorts remains open to other countries and participants.
UzA