A branch of the University of Pisa to be opened in Tashkent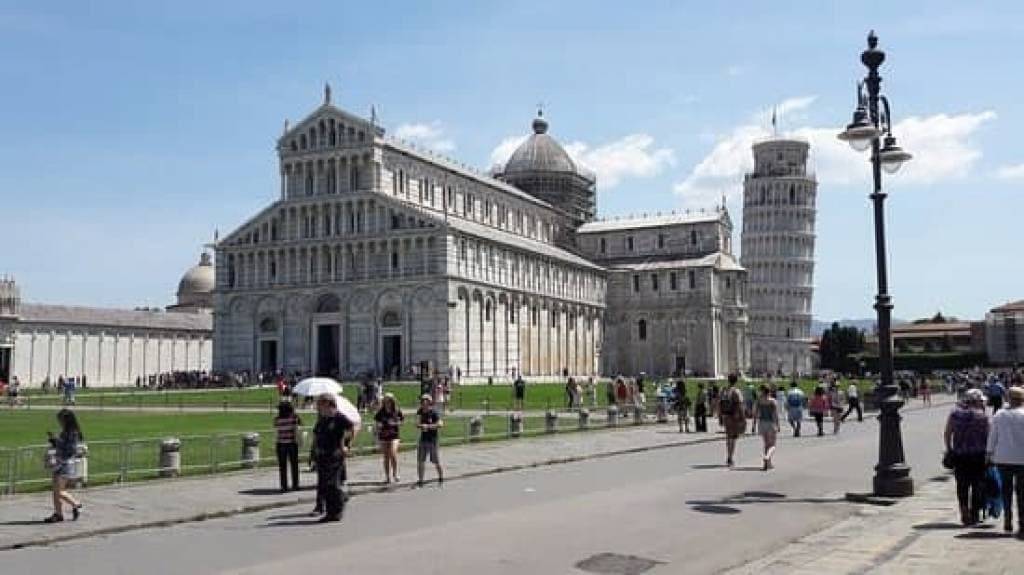 By the relevant decision of the Cabinet of Ministers of the Republic of Uzbekistan, a branch of the University of Pisa (Italy) will be opened in Tashkent. The university will train specialists in the geological industry.
The university will also implement the results of scientific research in the field of geology, widely apply modern teaching methods, radically improve the system of training highly qualified personnel at the level of international requirements and educational standards.
Professors-teachers of the highest qualification, practical scientists with many years of experience will be invited to the branch. Contact will be established with leading higher educational institutions of foreign countries, business communities and international geological societies.
Admission of applicants and certification of graduates will be carried out in accordance with the requirements, procedures and terms determined by the Branch, based on agreement with the University of Pisa in Italy and the Ministry of Higher and Secondary Special Education of the Republic of Uzbekistan.
The branch will start operating from the 2022/2023 academic year.
UzA