Vladimir Norov meets with the U.S. Ambassador at Large for Religious Freedom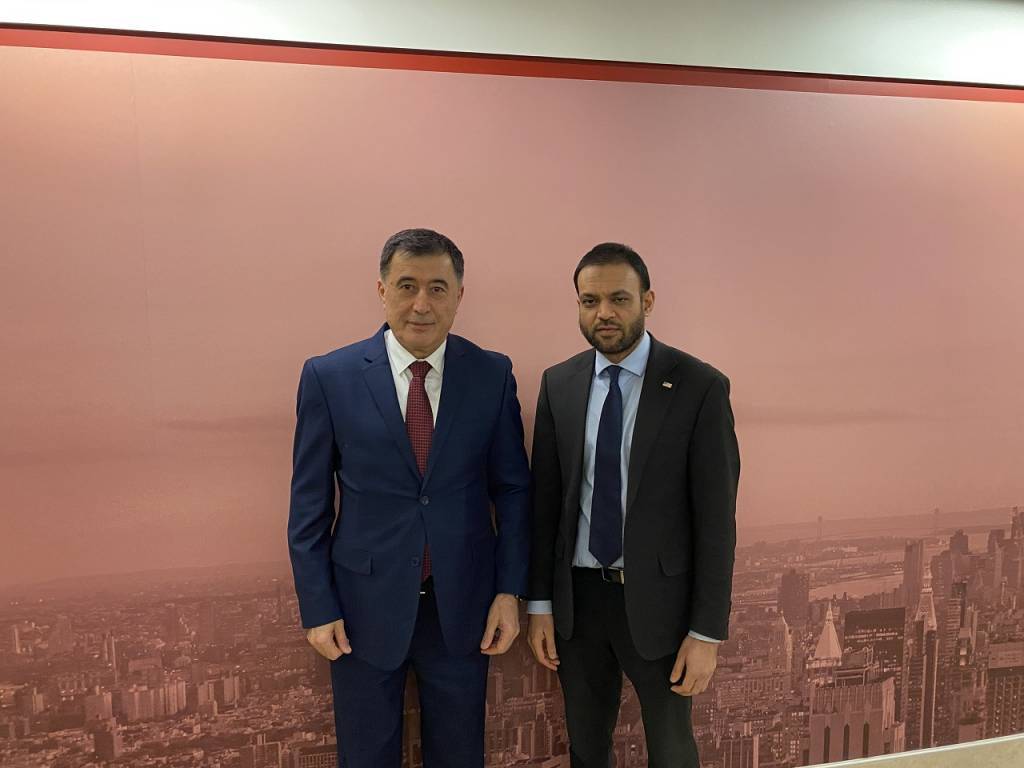 The Minister of Foreign Affairs of Uzbekistan Vladimir Norov met with the Ambassador at Large of the United States for International Religious Freedom Rashad Hussain, Uzbekistan MFA reports.
The American side was informed about the ongoing reforms in Uzbekistan, including the protection of religious rights and freedoms of citizens. It was emphasized that ensuring religious freedom, creating favorable conditions for believers, protecting their legitimate rights and freedoms are important parts of the Development Strategy of New Uzbekistan.
Rashad Hussain welcomed the results of systematic measures taken in Uzbekistan to ensure the rights and interests of citizens in religion, improve national legislation and law enforcement practice in this direction, strengthen the atmosphere of mutual interfaith harmony in the country, and fully support civil society institutions, including religious organizations.
The American side also noted that the creation of even greater conditions for the practice of religious rites and the expression of believers' beliefs will allow countering the narratives of radical groups. Rashad Hussein expressed hope for continued reforms in this area, as well as efforts to bring legislation in line with international standards.
Following the meeting, the parties agreed to maintain a permanent working dialogue to strengthen cooperation in the protection of religious freedom.
UzA