"UzCharmExpo 2022"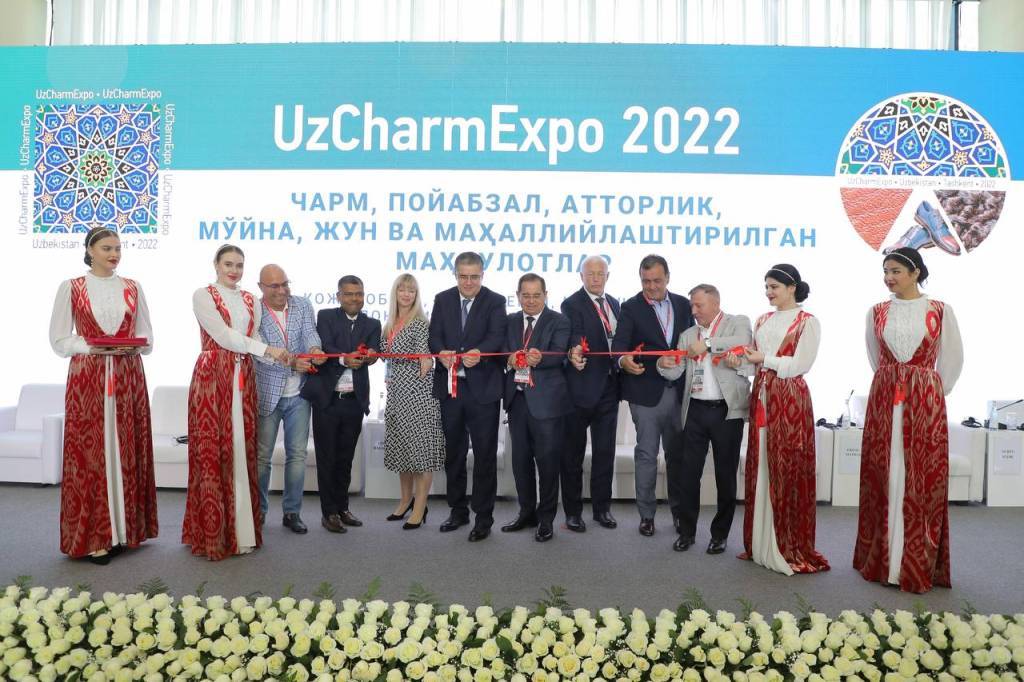 Uzexpocentre Exhibition Complex hosts an exhibition of footwear, leather goods, fur and wool products "UzCharmExpo 2022".
The exhibition is organized by the Uzcharmsanoat Association with the support of the Ministry of Investments and Foreign Trade of the Republic of Uzbekistan.
At the opening ceremony of the event, it was noted that Uzbekistan enterprises produce high-quality products. The conditions created in the country contribute to the high demand for products and their export to the CIS countries, the European Union, and the UK.
The business programs, presentations, and meetings held within the framework of the exhibition will help attract investments and conclude contracts.
Companies from Belarus, Germany, Hungary, India, Italy, Latvia, Russia, Spain, Türkiye, the UK, and Uzbekistan are taking part in the exhibition.
UzA