Uzbekistan receives mobile laboratories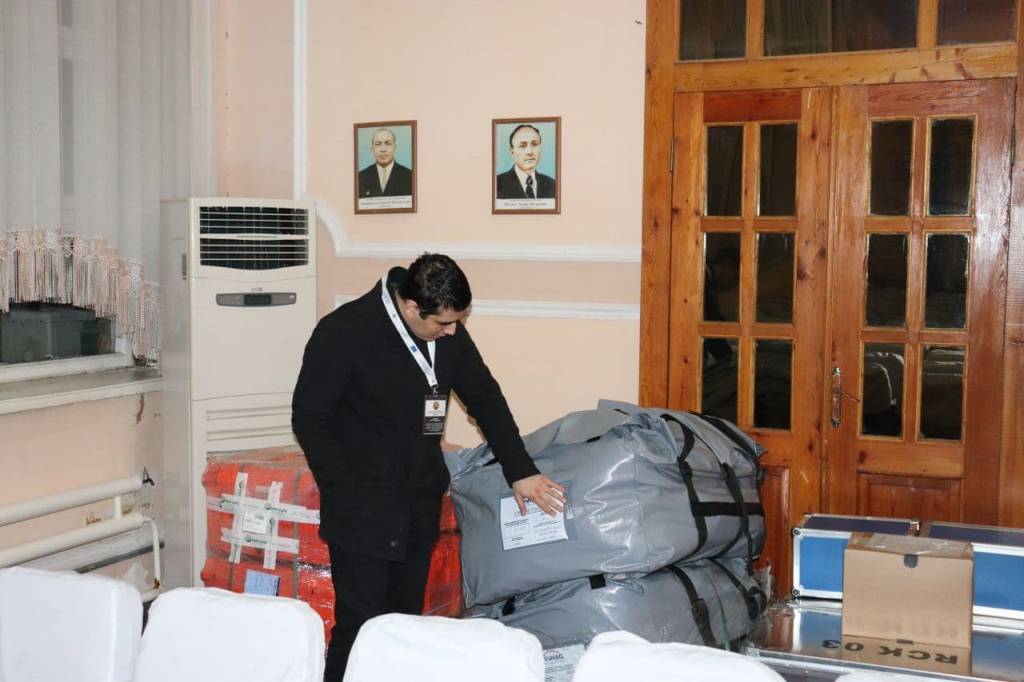 Uzbekistan received two mobile laboratories from the Bundeswehr Institute of Microbiology of Germany within the framework of the European Union-funded project "Strengthening the National Legal Framework and Provision of Specialized Training on Bio-Safety and Bio-Security in Central Asian Countries".
After passing through customs, the equipment was delivered to the Scientific Research Institute of Epidemiology, Microbiology and Infectious Diseases of the Ministry of Health of the Republic of Uzbekistan. It was received by Mr. Otabek Kasimov, National Coordinator of the Republic of Uzbekistan – Head of Inspectorate on Supervision of the Implementation of the Convention on Prohibition of Chemical and Bacteriological Weapons at the State Committee for Industrial Safety of the Republic of Uzbekistan.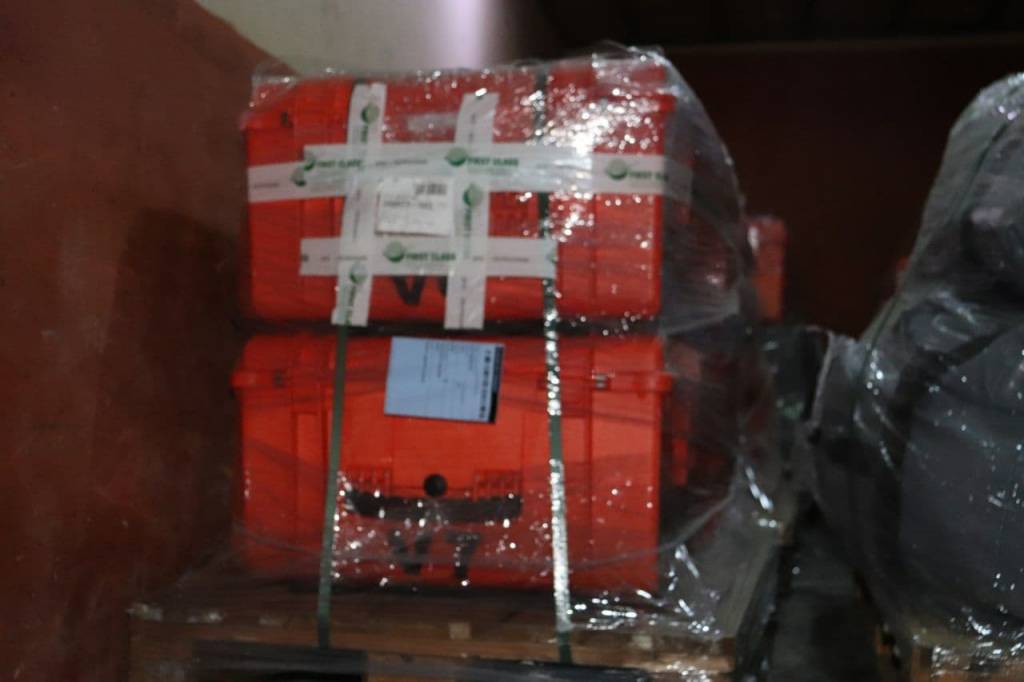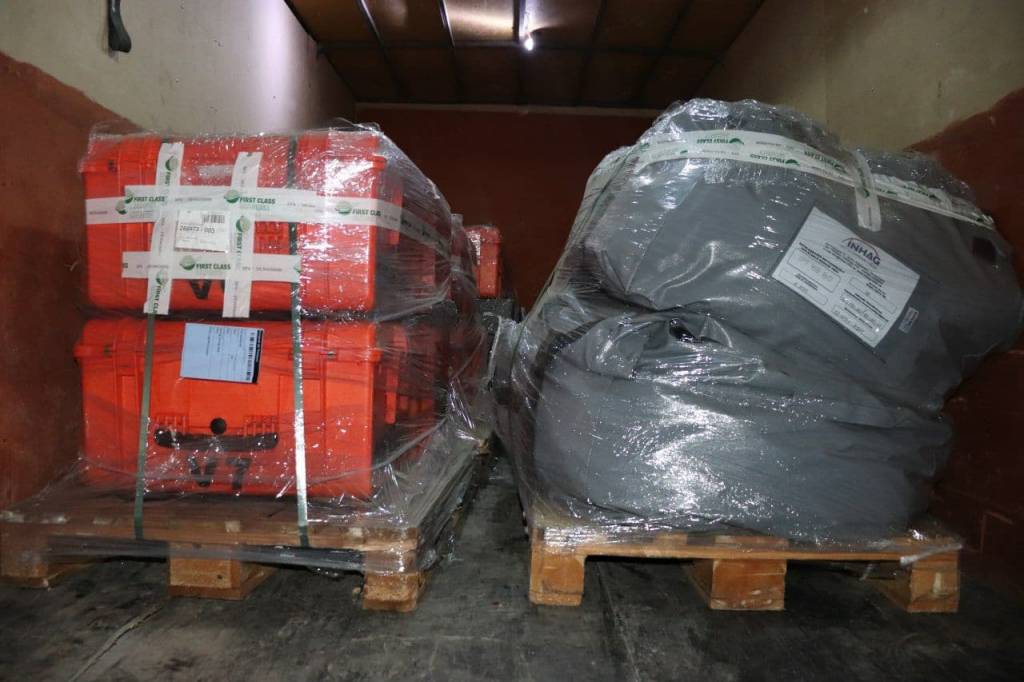 More detailed information to be published later.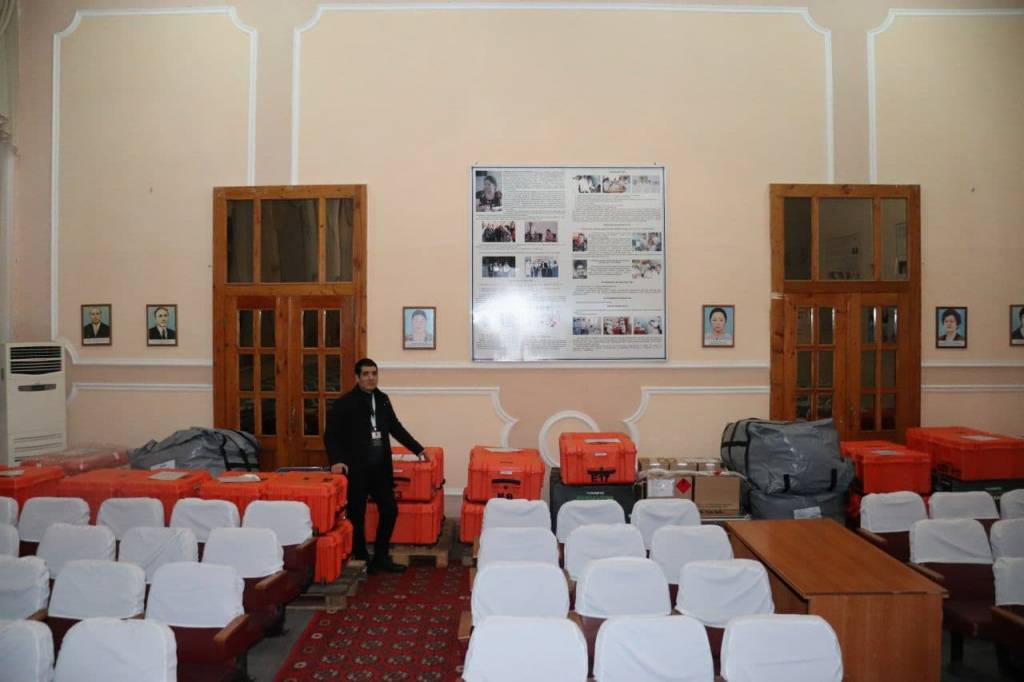 Press Service of the State Committee on Industrial Safety
of the Republic of Uzbekistan