Tajikistan stands for cooperation on information security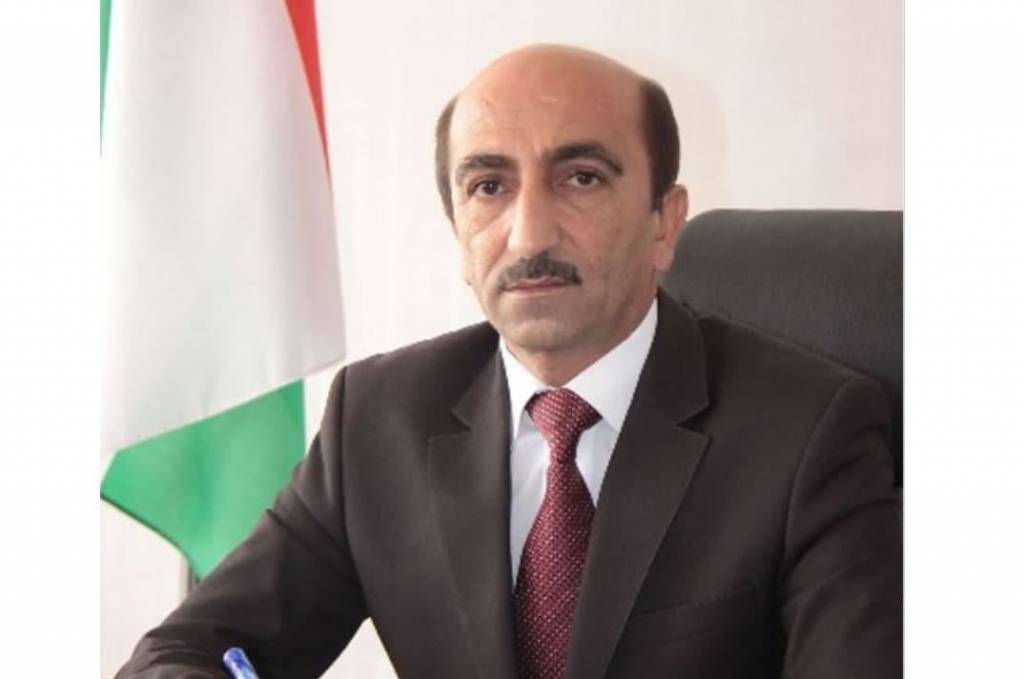 This was noted by the Director of the Center for Strategic Research (CSR) under the President of the Republic of Tajikistan Khurshed Ziyoi at the CIS Expert Forum on Information Security.
According to him, one of the main threats in the sphere is the use of ICT by international extremist and terrorist organizations. Tajikistan actively cooperates in ensuring international information security within the framework of several international and regional organizations, such as the UN, CIS, SCO, CSTO.
CSR Director emphasized that one of the common problems for the CIS countries is the lack of highly qualified personnel in information and cybersecurity. In this regard, Mr. Khurshed Ziyoi proposed to study the issue of training specialists in this area based on the CIS Network University.
The expert also noted the importance of developing a mechanism for analyzing the regulatory legal acts of the CIS member states in information and cybersecurity to improve this important component of countering the challenges and threats emanating from the virtual space.
In addition, Mr. Khurshed Ziyoi proposed to create a permanent expert and analytical Forum of the CIS member states to constantly monitor and develop recommendations for the governments of the countries on countering information challenges and threats.
The event is being held in Tashkent by the Institute for Strategic and Regional Studies under the President of the Republic of Uzbekistan, together with the Ministry for the Development of Information Technologies and Communications of the Republic of Uzbekistan and the Executive Committee. It is being attended by the heads of relevant agencies, heads of universities, research institutes, as well as leading experts from Azerbaijan, Armenia, Belarus, Kazakhstan, Kyrgyzstan, Moldova, Russia, Tajikistan and Uzbekistan.
UzA