MIFT, Melabis establish cooperation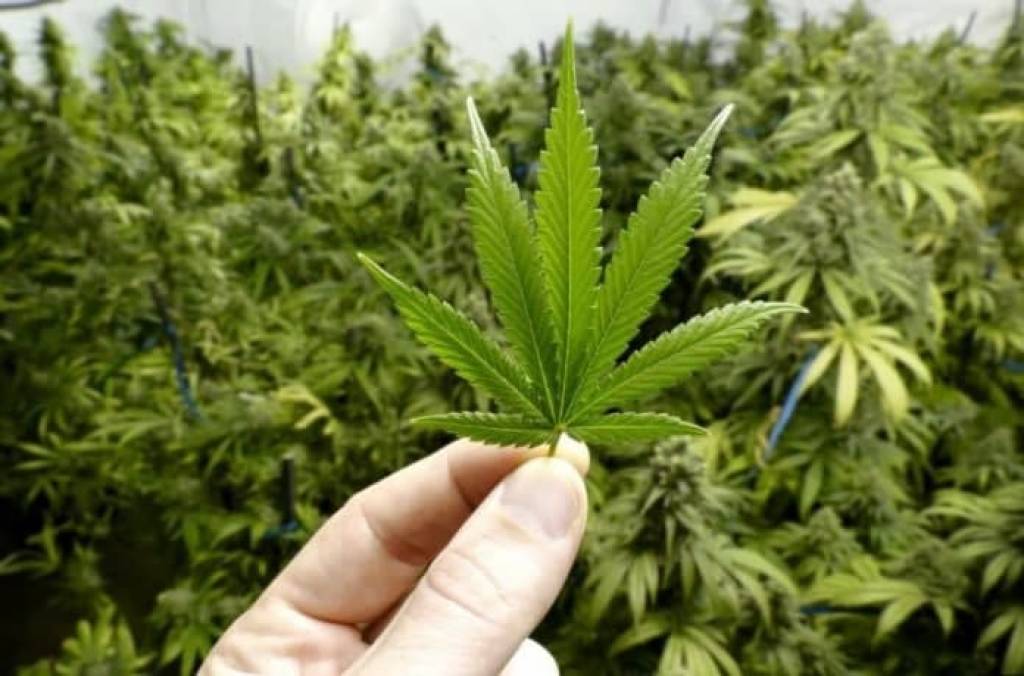 The Ministry of Investments and Foreign Trade of the Republic of Uzbekistan and Maltese Melabis company signed a Memorandum of Cooperation on cultivation of cannabis for medical purposes.
It is planned to implement a project for cultivation of industrial cannabis on 3 thousand hectares in Sardoba district.
In the first year, it is planned to plant cannabis on 500 hectares, and in the next three years to expand the area of cultivation of this crop to 3 thousand hectares.
Allocation of an initial $33 million investments is planned for this project. In addition, it will also be necessary to build a high-tech plant and appropriate laboratories for processing raw materials in Syrdarya region. This, in turn, creates 100 new jobs.
The company's products will be sent for export.
A.Kayumov, UzA