JICA to finance the digitization of museum collections in Uzbekistan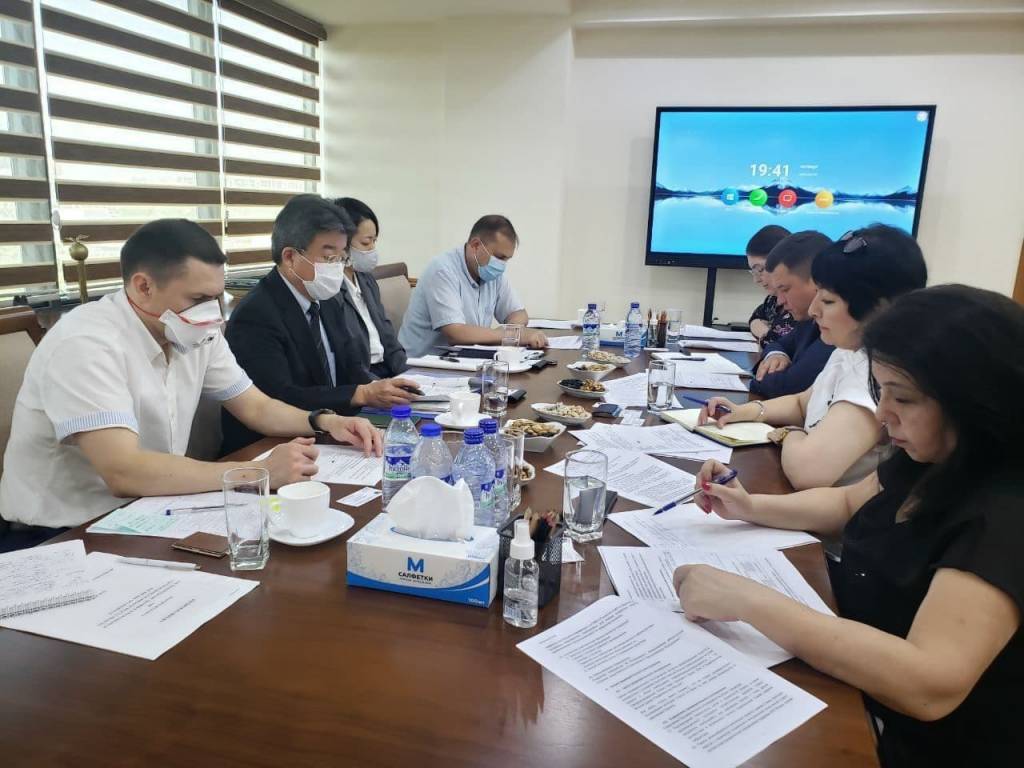 JICA representatives have met with the leadership of Uzbekistan Cultural Heritage Agency.
The parties discussed the issue of providing grant assistance for the implementation of the project for the preservation of the cultural heritage of the Silk Road using digital archives".
The goal of the project is to strengthen the capacity for the protection and preservation of cultural values ​​in Uzbekistan by providing equipment for archiving archaeological collections and objects. Within the framework of this project, a digital archive system will be created for storing collections and information. Objects will be selected for archiving and storage in digital format in the State Museum of Uzbekistan History in Tashkent and Termez Archaeological Museum.
By the end of June this year, JICA plans to secure preliminary agreements on cooperation on the survey of objects included in the project.
INTEM Consulting, Inc, whose representatives arrived in Uzbekistan, is responsible for the project. The group is led by Mr. Shiga Wataru, representative of INTEM Consulting, Inc. in Uzbekistan.
Nazokat Usmanova, UzA